Tests of the BrahMos missile on Su-30 fighters should begin in a couple of months, reports
RIA News
a message from the representative of BrahMos Aerospace, Pravina Pathak, at the DSA-2016 arms exhibition in Malaysia.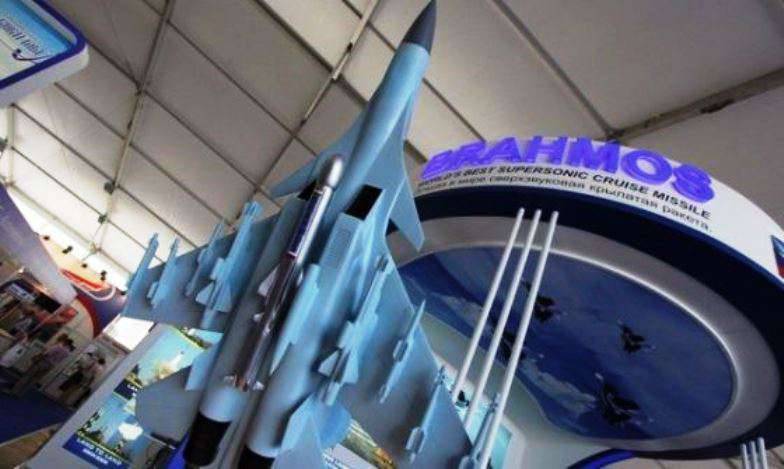 "By
aviation
the missile has already completed ground tests, now we are going to install it on the Su-30, and in one to two months will be throwing tests, "said Pathak.
"First we plan to conduct tests with a weight and size mockup, and then with technological and standard rockets," he added.
"We hope that all tests in November-December will be completed," said a company spokesman.
Help edition:
"The BrahMos is a two-stage cruise missile with a solid, first-stage launch, which accelerates it to supersonic speed, after which it is separated. The rocket has a range of up to 290 kilometers and retains supersonic speed throughout the entire flight. The rocket has the same configuration for ground, surface and underwater launchers (carriers). The rocket version for launching from an air carrier has less weight and additional tailing, providing it with greater aerodynamic stability at the moment of its separation from the aircraft carrier. "