Since the beginning of the school year, the Russian military has been involved in more than 900 exercises at the country's 100 test sites, reports
TASS
message of the Ministry of Defense.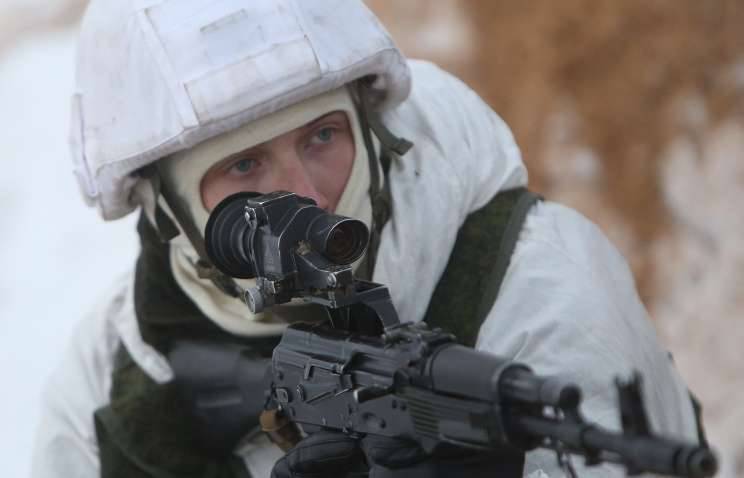 "Since the beginning of the school year, over 900 tactical, tactical, special and command post exercises were held in the Armed Forces of the Russian Federation at more than 100 training grounds of the Western, Southern, Central, Eastern military districts and Northern
fleet
", - says the release.
"Crews of the Aerospace Forces and Naval
aviation
As part of the combat training activities, more than 100 thousand hours flew in and took part in 80 flight tactical exercises. The flooding of surface crews amounted to about 3 thousand days, of submarines - more than 600 days, "the press service said.
When conducting training, "special attention is paid to the development of new types and models of weapons and military equipment, intensively entering the troops."
According to the information, "in April more than 500 formations and military units will be checked and evaluated as part of control checks."