The Danish Parliament today supported the idea of ​​the government to send the country's air force to the Middle East in order to strengthen the fight against the IS grouping, reports
MIC
with reference to the Danish agency Ritsaus Bureau.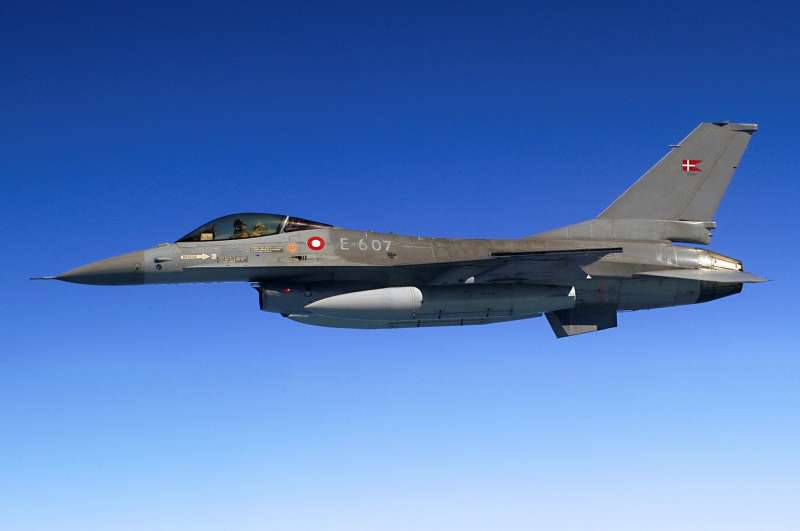 It is reported that 7 of the Danish F-16 and the Lockheed C-130 Hercules transport aircraft will take part in operations in the Middle East (Syria and Iraq).
According to the agency, "the Danish contingent will be 400 people, including aircraft crews, support personnel and special forces soldiers who will be training Iraqi government forces and Kurdish troops for a year."
The terms of the operation are 6 months, its cost is $ 34 million (220 million crowns). However, it is assumed that the total cost of the operation will reach $ 46-ti million.
According to the head of the Danish Ministry of Foreign Affairs, Christian Ensen, "it will be extremely difficult to defeat ISIS and this will probably take many years," and the kingdom "needs to be ready for this."
"Neither I, nor other representatives of the (fighting for IS) coalitions expect that this conflict can be resolved only with the help of bombings. However, everyone in the coalition agrees that this conflict cannot be stopped without the use of military force ",
he declared.
"A tough and unprincipled terrorist organization needs to be given a powerful response. The darkness must be fought. Denmark has always been a member of the coalition created against the IG and is now significantly increasing its contribution, "said the head of the Cabinet Lars Lökke Rasmussen.