Yesterday at noon, the Iranian Defense Ministry conducted a test launch of a ballistic missile. The type of carrier is unknown, but the launch itself was recorded by Russian radars in Orsk and Armavir, reports
Kommersant
.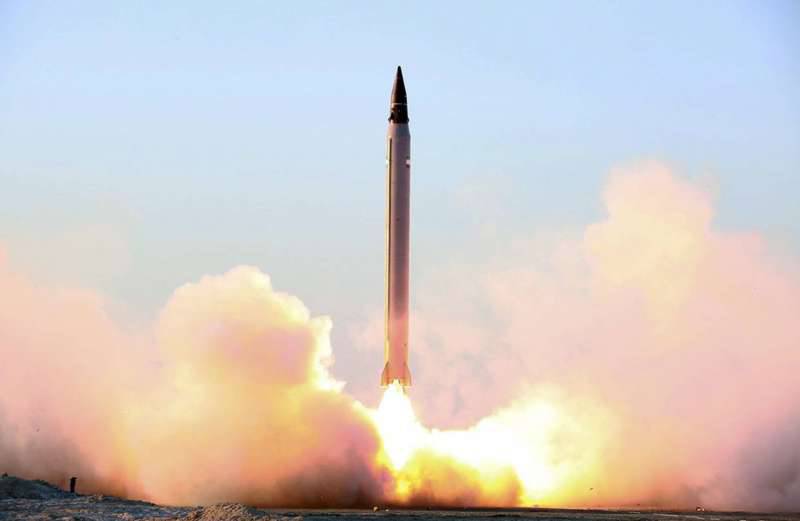 Archive photo
"The launch took place in 12: 33 Moscow time from the Semnan missile test site (Dasht-Kavir desert) and, according to preliminary data, was successful - the head of the missile fell in southern Iran," a military source told the newspaper.
He noted that "now Russian experts are engaged in determining the type of rocket and its potential characteristics."
According to other sources of the newspaper, "now, perhaps, we are talking about preparing for the creation of an intercontinental carrier."
Each such test causes an acute reaction in the West. They call the actions of Iran "destabilizing and provocative."
In turn, Iranian supreme leader Ayatollah Ali Khamenei said recently that Tehran will continue to implement missile projects. "To assert that the world is not focused on rockets can either be ignorant if it speaks out of ignorance, or a traitor if it speaks so consciously," he said.