The channel "Star" has published on its website a material that tells about
stories
create unique
weapons
for the Vietnamese partisans - a compact installation "Grad". Reports about it
Rossiyskaya Gazeta
.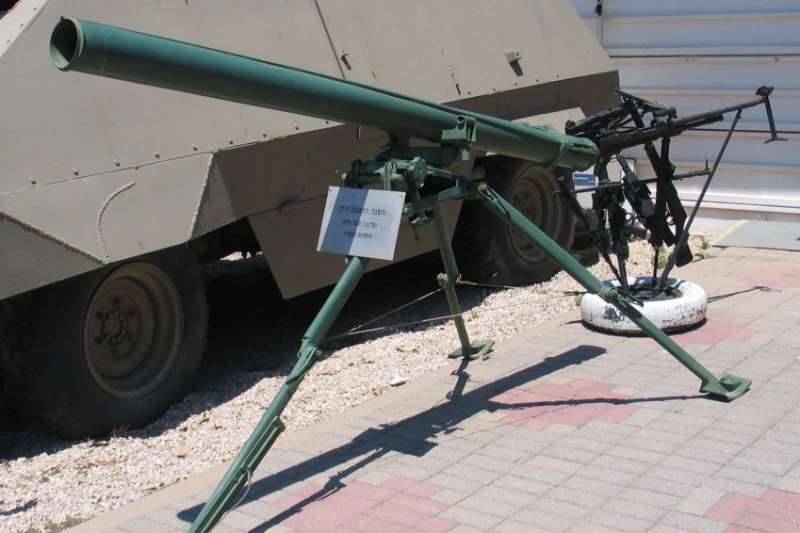 "Mobile version received an index of" Grad-P ". The additional letter stands for "portable", although in the arms circles it is not called anything other than "partisan". You can see a unique weapon in the museum of the Tula NPO Splav, where it was invented, "the newspaper writes.
The history of its creation was told by the General Designer of Splav, Nikolay Makarovets: "
Installation was created specifically for Vietnam. When the country asked for help from the Soviet government, the idea arose of using single launchers there. "
Why did the Vietnamese need a single "Grad"? It's simple: "a compact installation on a tripod could be taken apart, carried to the jungle, hidden in a swamp or buried in the ground, then, if necessary, reach and hit American airfields." At the same time, the effect of a multi-barreled installation was achieved by simultaneous firing of hundreds of single-track engines.
"For Americans, the appearance of this weapon caused a shock. And our designers accomplished the feat, because they created the installation in 10 days. Worked day and night ",
noted Makarovets.
According to the newspaper, "the launch tube and shells were divided into parts suitable for carrying or transporting on pack animals." There was a groove in the tube that gave the projectile a spin. The launches were made using a remote control with a 20-meter cable.