The Russian representatives at the RF-NATO summit will raise the issues of combating terrorism and extremism, and are also ready to present concrete proposals on this issue, while Estonia and Poland have opposed such an agenda, reports
RIA News
message "News".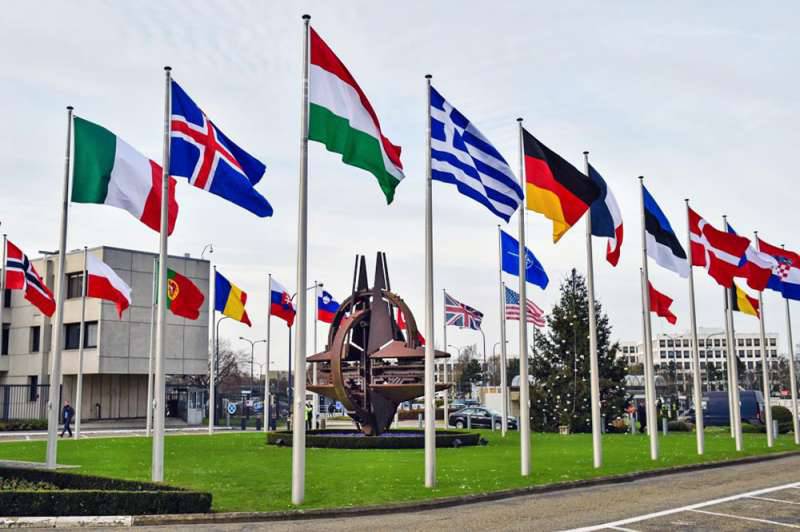 "The Americans insisted that the key topic was the" dangerous movement of the Russian armed forces. " However, for the sake of this should not even be collected. Our agenda covered more global issues, for example, the situation in Afghanistan, as well as the general fight against terrorism. The Russian side has something to offer about this. Also on the agenda of the meeting is the situation in Ukraine ",
told the newspaper a diplomatic source.
At the same time, the Baltic countries and Poland opposed the idea of ​​organizing a meeting with the Russian Federation most of all.
"The countries of the post-Soviet space opposed holding a meeting of the council, but the other members of the alliance are more pragmatic in their approach to the situation. Poland and Estonia were unhappy with the agenda we proposed, but in contrast to their Russophobic position, other members of the alliance agreed with all the conditions of Russia, "said the source.
"The initiative to resume dialogue in the Russia-NATO Council format belongs to NATO members. This is logical, since Russia has not stopped working in this format, regularly emphasizing that it is in crisis situations that this mechanism is capable of solving complex issues, "he added.
The meeting will take place today. The last such meeting was 2 Jun. 2014. After that, the alliance froze all practical cooperation with Russia.