About 2-x thousands of servicemen of a motor-rifle unit of the VO are alarmed during a control check for the winter training period, reports
RIA News
message of the district press service.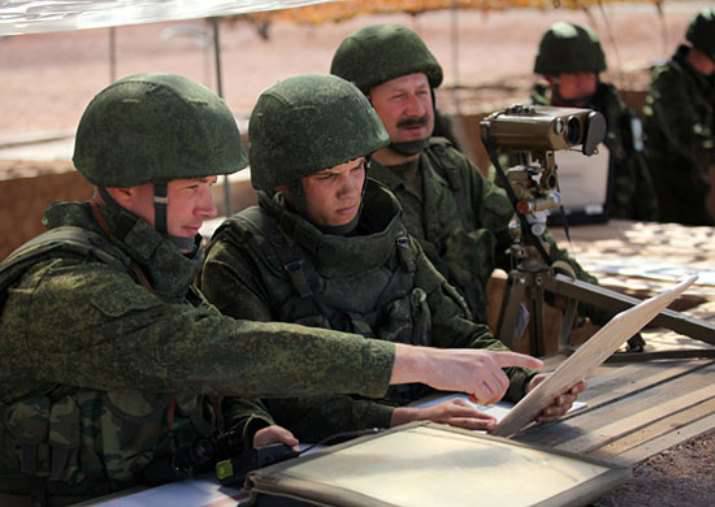 "The servicemen will participate in tactical exercises with live firing. About two thousand servicemen and more than three hundred units of military and special equipment are involved in it, "the release says.
It is reported that "during the march, the servicemen will work off the fight against the saboteurs of the conditional enemy."
In addition, "the motorized infantry will have to complete the tasks of controlling the units in the difficult conditions of radio interference and the complete loss of radio communications," the report says.
The district noted that the EW unit would play the role of the enemy.