Islamists published a video on the network depicting the Turkish attack
tank
in Iraq from the Kornet ATGM.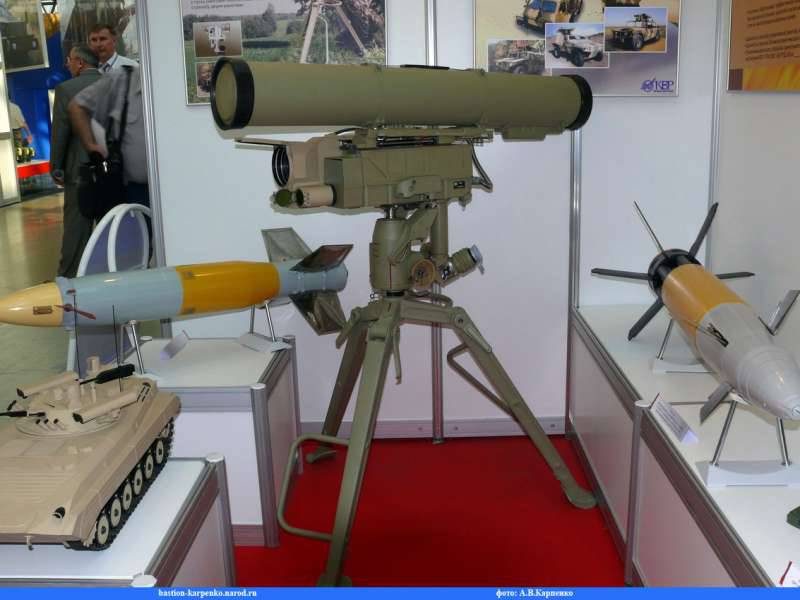 Judging by the description, the event occurred north of Mosul, located near the Turkish border and under the control of the IG.
"The Turkish tank M-60 is on high ground when a missile fired from a Russian-made Kornet hits it. The fate of the crew and the nature of the damage to the tank are unknown, "- comments the video newspaper
Look
.
As the newspaper notes, the "Kornet" anti-tank complex was adopted by the Russian army in 1998, after which it was supplied, in particular, to Syria and Turkey; firing range - 100 – 5500 meters, armor penetration - 1200-1300 mm behind dynamic protection. "