Ukraine submitted a report on the revision of trade policy in the WTO format. The Ukrainian report states that in recent years (from 2012 to 2015) the losses of the Ukrainian economy "from Russian restrictions" amounted to about 98 billion dollars. The text fragment of the document publishes
UNIAN
:
Trade volumes with the Russian Federation, previously the largest trading partner, gradually declined from 2012 year (from 24,3% of total trade in 2012 to 12,7% in 2015), mainly due to the introduction of illegal and discriminatory trade restrictions, and losses in trade for Ukraine amounted to about 98 billion dollars.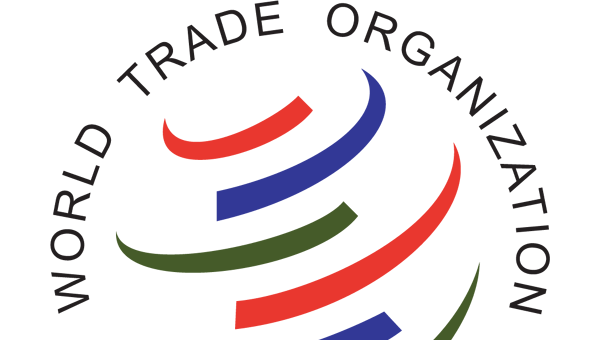 In addition, Ukraine blames Russia for the fact that Moscow "restricts Ukrainian imports to the countries of the Caucasus and Central Asia." In this direction, according to Kiev, Ukraine has lost up to 48% profit.
In Kiev, they are seriously expecting from the WTO that the organization will punish Russia. In this situation, Ukraine is supported by Turkey and the United States. The very same US, which themselves impose all sorts of trade restrictions on a number of countries in the world under various pretexts ... And the very Turkey that does trade with terrorist organizations.
The same Ukrainian document also notes a reduction in the trade turnover of Ukraine with the European Union. Attention is drawn to the fact that in this case Kiev does not speak of "illegal and discriminatory trade restrictions" on the part of the EU, calling the reason for the decline in trade volumes "a fall in world prices for raw materials".