Estonian Broadcasting Company reports that NATO military exercises have begun in the country
aviation
. The exercises will last for two days, and representatives of the Air Force of 8 states of the North Atlantic Alliance, as well as NATO "partner states" are involved in them. Estonian Air Force Commander (and there is such a position in Estonia) Jaak Tarien spoke in an interview with one of the local television channels about the plans of the NATO Air Force exercises (translation
RIA News
):
The two-day teachings include many elements. For example, the morning operation to escort a lost civilian plane and air-to-ground firing at the Tapa range. These exercises will be lost in several variations.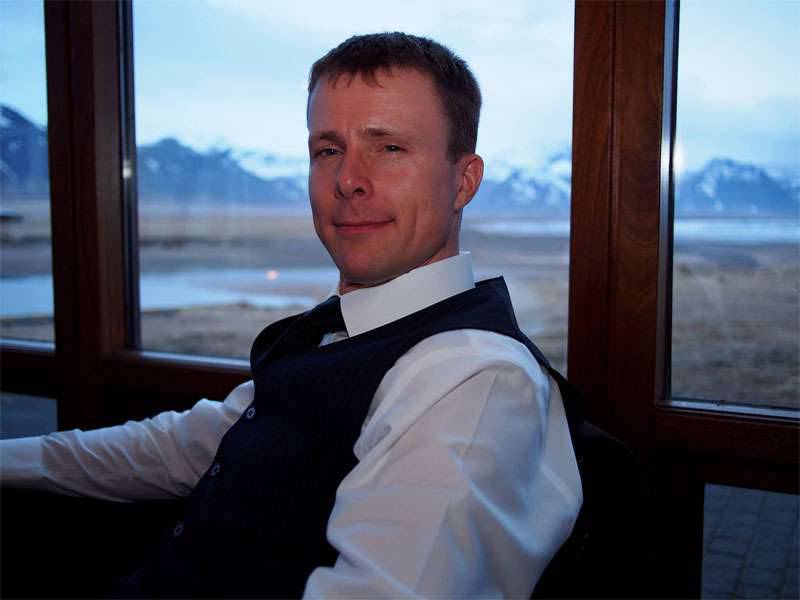 And further, and all the piquant information from Mr. Tarien:
Important exercises were also held near the Pakri Peninsula, where our serviceman opened the swimming season and, putting on special overalls, played the downed pilot.
Apparently, this is the only appointment of representatives of the Estonian Air Force in NATO - to play the role of downed pilots ...
It is noted that the management of the progress of the maneuvers, called
Ramstein alloy
conducted from two points. The first: Emari airbase (Estonia), the second - the E-3 AWACS aircraft (with guidance and radio detection systems).