The peak of the load on the defense order in the Russian defense industrial complex will be next year,
RIA News
The message of the president of the Russian Federation Vladimir Putin.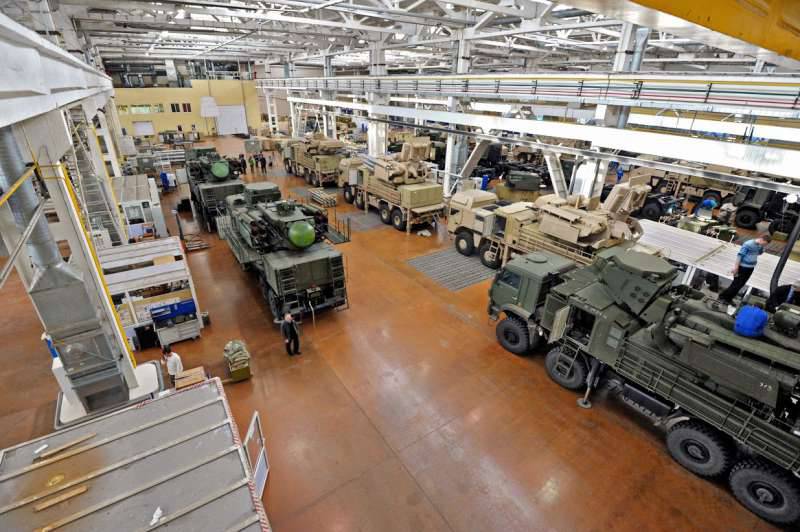 "As already said, the peak of the load of defense enterprises in the framework of the state defense order will occur next year. Then this rate will decrease. I expect that defense enterprises will use the accumulated potential for the conversion, diversification of production, and will start the production of competitive and, I will stress, high-tech civilian products ",
Putin said at the Mechanical Engineering Congress.
He urged business leaders to "think about it today and take the necessary steps for that."
The President noted that "labor productivity in the defense-industrial complex has tripled, which is a record among the branches of domestic engineering." According to him, this was achieved "through the introduction of new technical solutions."
The head of state also noted the fact that Russia "ranks second in the world in arms exports, the volume of which in the 2015 year was about 14,5 billion dollars."