Zamir Kabulov, director of the Second Asia Department of the Russian Foreign Ministry, told the press that Russia had delivered another batch of Kalashnikov assault rifles to Afghanistan. We are talking about 10 thousands of units and more 2 million ammunition, which, which especially attracts attention, transferred to Kabul absolutely free.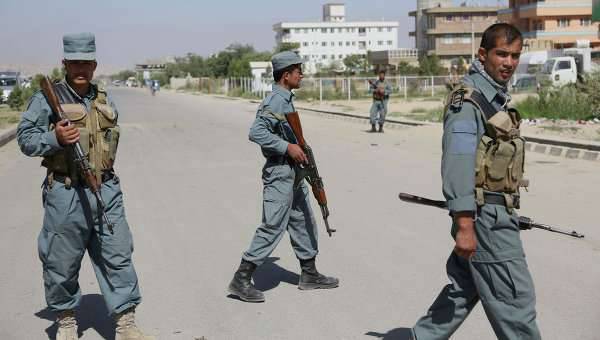 RIA News
quotes Zamira Kabulov's statement:
Under the previous contract, we set up for the Afghan government 63 helicopter Mi-17, we have fulfilled all contract obligations. The last time we put 10 thousand Kalashnikov and 2,1 million cartridges, it is free of charge.
Supplies Afghanistan Russia
weapons
carried out in the framework of the program to combat international terrorism. How effective the Afghan security forces are in such a struggle is a separate issue.
About a week ago, Taliban militants announced the start of a spring offensive. Fighting with a new force flared up in several Afghan provinces at once, with the result that not only Afghan security officials, but also civilians are dying.
Zamir Kabulov called the situation in Afghanistan a crisis of Afghan security. The statement of the Russian official MFA leads portal
"Afghanistan.ru"
:
The situation is worsened by the fact that the load of unsolved problems accumulated for several years. We have come to the conclusion that we can talk about a full-scale crisis that threatens Afghan statehood.
The Russian diplomat sees ISIS as a particular threat to Afghan security. Militants of the so-called "Islamic State", according to Zamir Kabulov, aim to also transfer military operations outside Afghanistan - to the territory of the republics of Central Asia, which must be actively resisted.