In Abkhazia, on the Gudauta training ground, trainings of EW units of the Russian military base began to work out the suppression of the "enemy" communications, the press service reported.
Ministry of Defense of the Russian Federation
.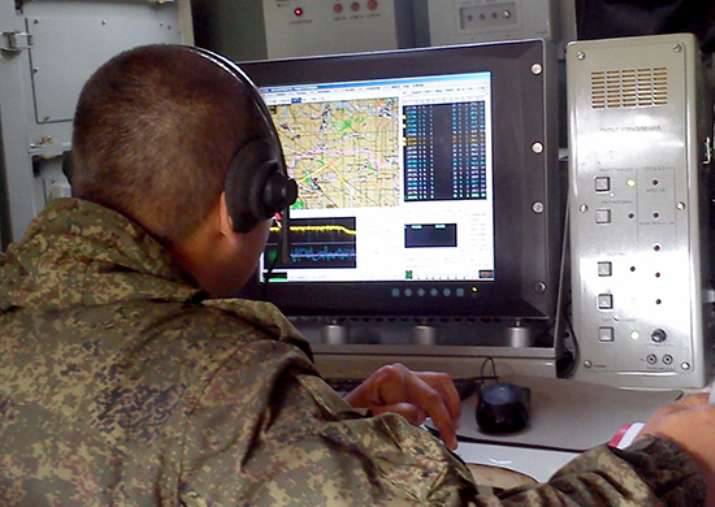 "About 100 military personnel are involved in training activities, up to 20 units of special military equipment are involved, including modern automated radio stations" Resident "and" Sinitsa "based on KamAZ vehicles," the release says.
It is reported that "during the course, the EW specialists will fulfill the standards for the deployment of electronic warfare systems, and will work out the issues of impact on unmanned navigation systems
aviation
a conditional adversary, as well as carry out direction finding of all electronic objects within a radius of 40 kilometers. "
"When solving problems of disrupting the communication of a conditional enemy, the lava jamming machines based on the UAZ Patriot vehicles will be used," the agency added.
The effectiveness of the work on the creation of radio interference zones will be appreciated by the operators of the field communication center.
According to the press service, the training of EW units "will end at the end of this week with a special tactical exercise."