EU countries do not intend to send military units to Libya to participate in an operation against extremists, reports
TASS
with reference to the head of the Ministry of Defense of Britain Michael Fallon.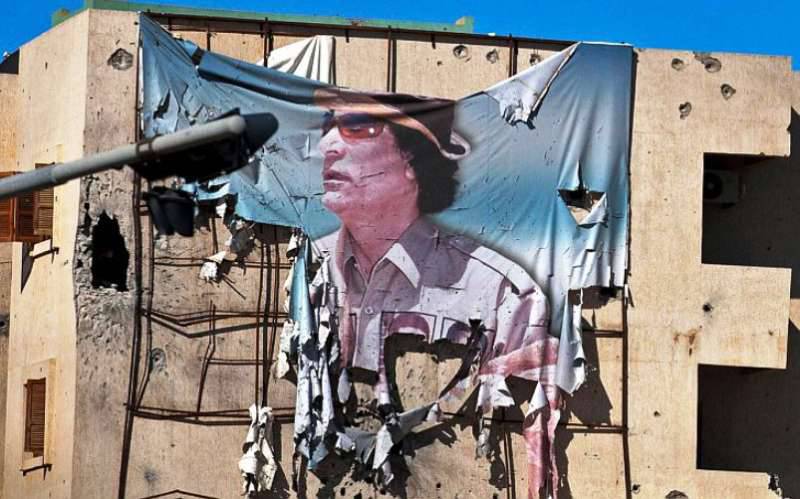 "We do not intend under any circumstances to send troops to Libya. We can only talk about the assistance of Libya in the preparation of its army, border guards and the coast guard. Our key task is to stabilize the situation in the country and stop illegal traffic of migrants through its territory ",
Fallon said at a ministerial meeting of the European Union.
The agency recalls that the collapse of statehood in Libya began in 2011 after the overthrow of the country's leader Muammar Gaddafi with the support of NATO. The rebels could not agree on the division of power, and a protracted civil war began in the country.
Since 2014, Libya has become one of the main transit points for African migrants wading into Europe.