Testing Lebedev pistol (PL-14) should be completed in the current year, reports
TASS
a message from the general director of the Kalashnikov concern, Alexei Krivoruchko.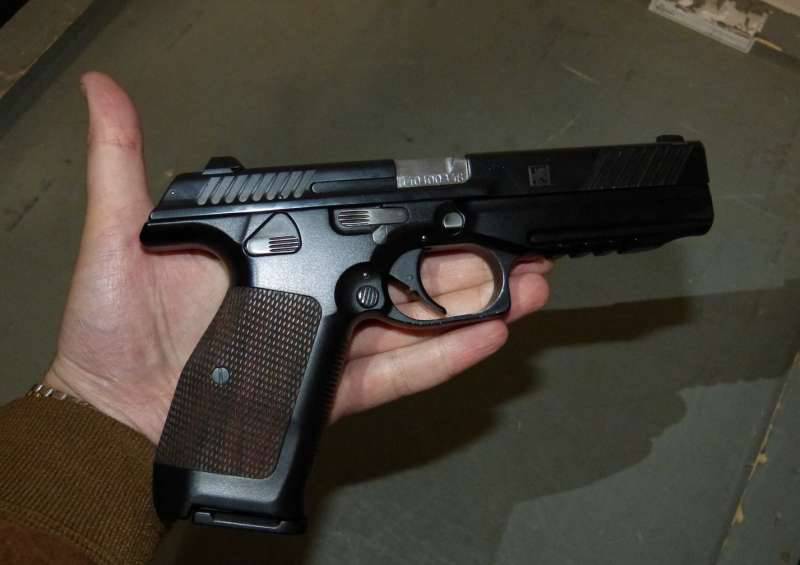 "Now we are working within the framework of the technical assignment in the interests of the Ministry of Defense, we plan to finish this year. We hope that next year it will be produced, "the general director said on the air of Ekho Moskvy.
The pistol may also be ordered by the Ministry of the Interior
"The new pistol chambered for the 9x19 mm is distinguished by its small thickness - from the 21 mm in the front part to the 28 mm in the area of ​​the handle. The two-sided arrangement and configuration of the "PL-14" controls allow it to be used with both the right and left hand, and the characteristics weapons make it comfortable in terms of recoil, throwing after a shot and quickly returning to the aiming line ",
- told in the concern.
For the first time the gun was shown at the Army-2015 exhibition.
"The modified and modified version will be presented at the Army-2016 forum," Krivoruchko said.