The US administration can approve the supply of Qatar and Kuwait 60-te Boeing fighters production totaling about $ 7 billion, transfers
TASS
message from Reuters, referring to its source.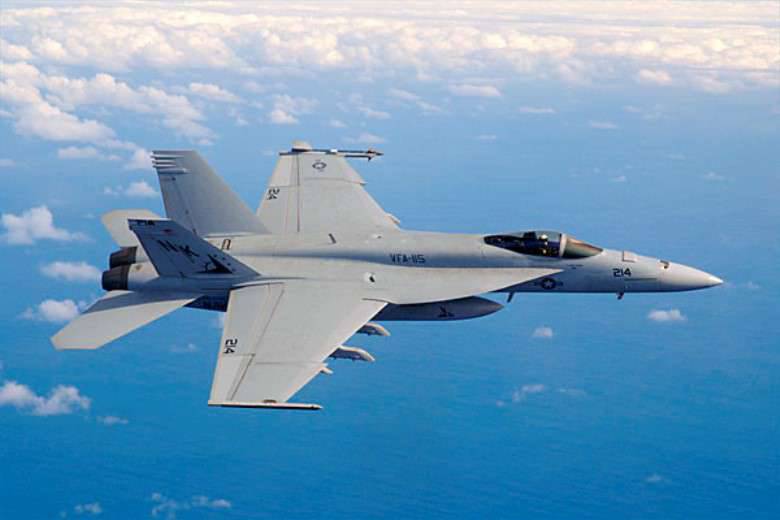 "This is about delivering X-Fum X-Numx Qatar fighters to Qatar worth about $ 36 billion and 15 F / A-4E / F Super Hornets Kuwait worth about $ 24 billion. The deal is currently agreed at the Pentagon level and the US Department of State", - said the source.
"The last remaining obstacle is to obtain the consent of the National Security Council and the White House," he said.
According to a source, "Washington is committed to the cause of stability and security in the Middle East, therefore, arms supplies generally fit into the US diplomatic strategy in the region."
At the same time, the agency notes that "behind the contract execution is a naked calculation: the US military command has repeatedly advocated the continued production of fourth-generation fighter aircraft at plants in St. Louis (Missouri) until the more modern F-35 entered service." According to Reuters, "Boeing, based on a lucrative contract with Kuwait, has already spent hundreds of millions of dollars on the purchase of materials necessary for the assembly and construction of F / A-18E / F Super Hornet."