Joint exercises of the Iranian and Pakistani naval forces began in the Persian Gulf - near the strategically important Strait of Hormuz. It is reported by the news agency
IRNA
. According to Iranian Navy Commander Rear Admiral Sayari, the exercises are aimed at increasing the effectiveness of joint actions of two friendly states.
To conduct exercises in the Iranian port of Bandar Abbas another 16 of April arrived two warships of the Pakistan Navy. Before the start of the exercise, Pakistani sailors visited the training center of the Naval Forces of the Islamic Republic of Iran.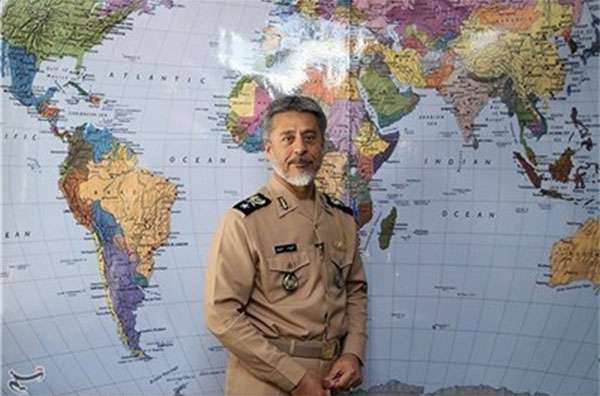 It is noted that maneuvers in the Strait of Hormuz will last for one day, after which the command will draw conclusions about the quality of the performance of the tasks assigned by the joint squadron of the naval forces of Iran and Pakistan.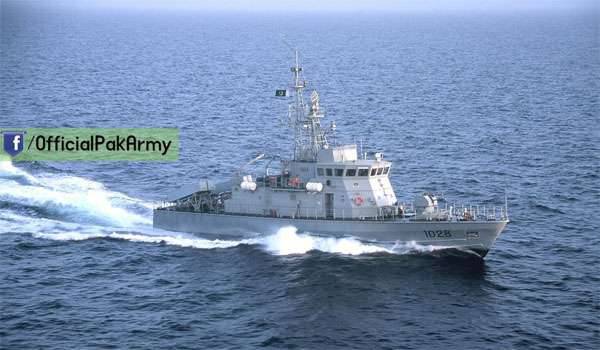 Iranian maneuvers in the Strait of Hormuz always evoke particular emotions in the United States and Saudi Arabia. Several years ago, when the degree of militaristic rhetoric against Iran by the Americans and their "allies" had sharply increased, Tehran threatened to block the Strait of Hormuz for shipping. But it is through this strait that most tankers with oil from the countries of the Persian Gulf come.