Beijing is ready to transfer to the Russian Federation the technology of creating a "radiation-resistant electronic component base" (ECB) for space applications. In return, he would like to receive the technology for the production of liquid rocket engines,
Lenta.ru report
message "News".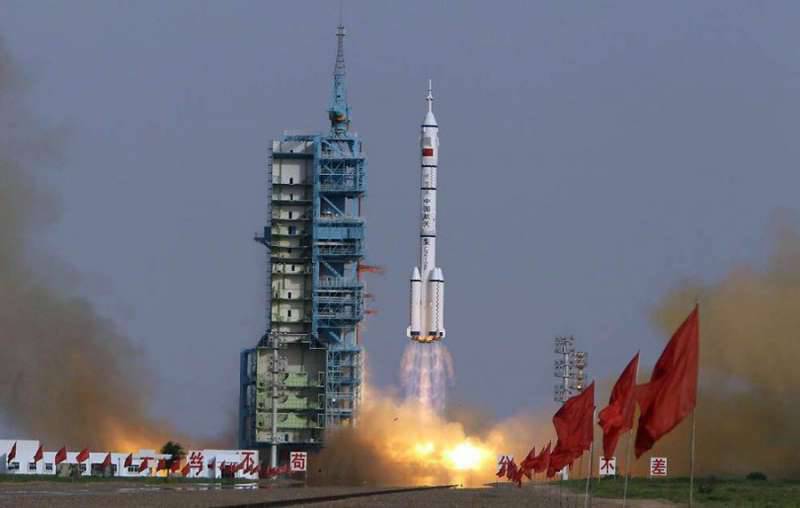 According to the newspaper, "a batch discussion on the transfer of ECB technologies and rocket engines was, in particular, reflected in the official protocol following the results of the last meeting of the commission of Deputy Prime Minister Dmitry Rogozin and Deputy Premier of the State Council of the People's Republic of China Wang Yang.
"The rocket engines and EKB are linked together, because in these points we are talking about the exchange of technologies, and in other cases - just about the interaction at a closer level," a source in Roskosmos told Izvestia.
The interviewee said that the Chinese side "wants to get from Russia not just oxygen-kerosene rocket engines, but also the technology of their production." Instead, "they offer technology for the production of electronic spacecraft of the Space category for use in spacecraft," he added.
According to the source, this exchange is not equivalent. "Russia is a recognized leader in the field of liquid engine building, our engines are being bought by American companies," he said. Chinese experts "have not yet been able to copy the most advanced American developments."