Ukrainian servicemen banned observers from inspecting a military camp, where, according to OSCE missionaries, weapons may be prohibited in the "security zone", reports
RIA News
.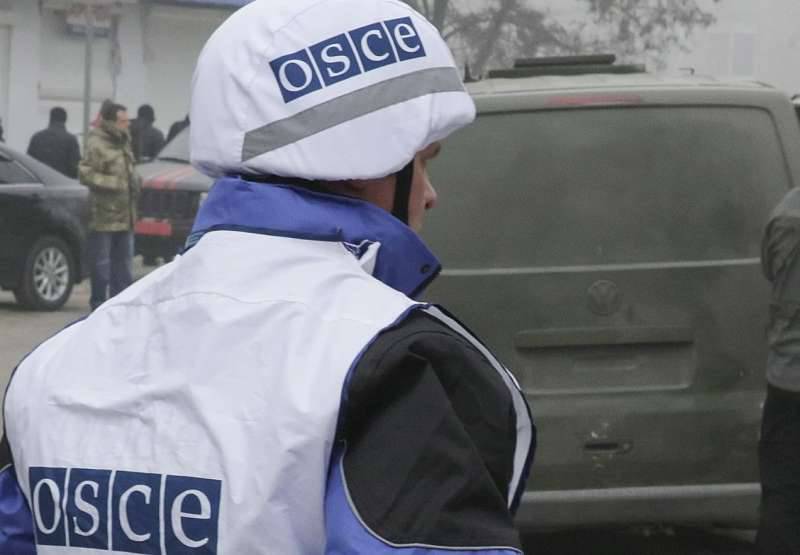 "Clarifying information on the alleged availability of weapons in the" security zone ", the SMM was denied access by soldiers of the Armed Forces of Ukraine to the military camp near the government-controlled settlement of Bogdanovka",
says mission statement.
"The SMM reported this to the Joint Control and Coordination Center (JCC)," the release notes.
The press service said that "this incident occurred on April 15."
Recently, the Russian Permanent Representative to the OSCE Alexander Lukashevich reported that according to observers, in the "security zone" controlled by the Armed Forces of Ukraine, there is military equipment "that is subject to withdrawal according to the Minsk agreements."