Saudi Arabia has supplied a group of Chinese-made FN-6 MANPADS to groups under its control in Syria, reports
Messenger of Mordovia
with reference to the materials published in the network.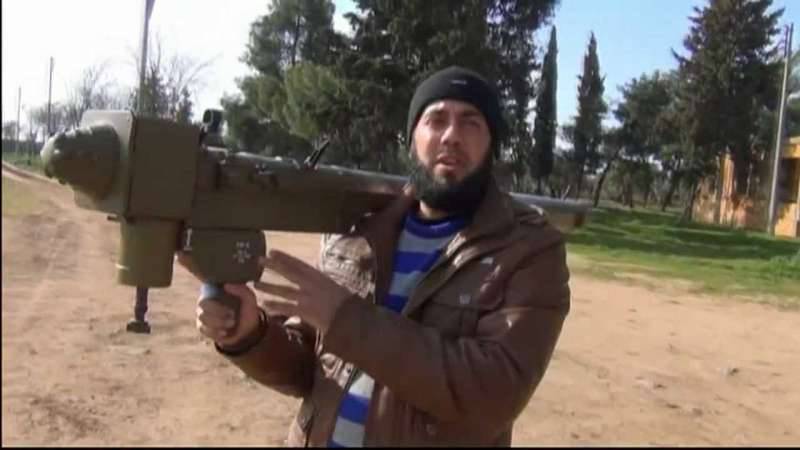 Archive photo
"These portable systems have already been delivered to Syria. True, earlier they were acquired by Qatar from the Sudanese army. With their help, the planes of the government were shot down
aviation
. In addition, FN-6 fell into the hands of the ISIS terrorist group. Now, according to some reports, the Saudi secret services are buying MANPADS from the Pakistani army, "the article says.
Experts attribute FN-6 to third-generation complexes. "According to their characteristics, they are close to the American" Stingers "and the Russian Igla," the author notes.
According to him, Chinese MANPADS are distinguished by more sophisticated noise-free homing heads, which have little response to false targets.
"Weight FN-6 -16 kg. Rocket length - 1495 mm. The maximum speed of targets to be hit when shooting towards - 300 m / s. When firing in pursuit - 360 m / s. Range of damage: 500-5000 m. Area of ​​damage: 15 - 3500 m. Probability of loss - 70%, "leads the publication of the characteristics of the complex.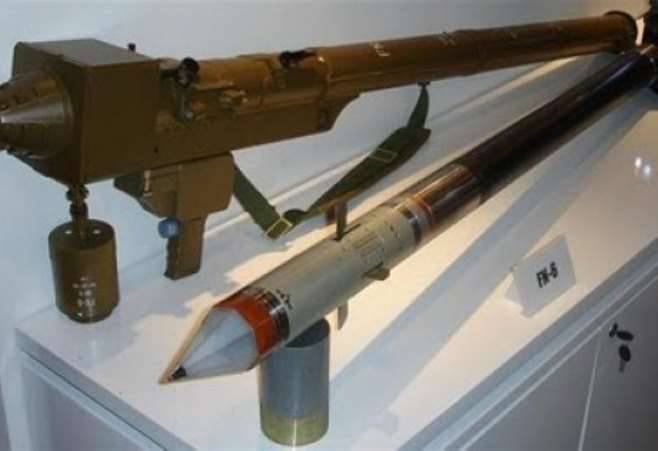 According to the author, "FN-6 are unlikely to be able to effectively overcome such Russian aircraft protection complexes as Vitebsk, but they may pose a serious threat to Syrian aviation, which does not yet have modern defense systems against MANPADS."