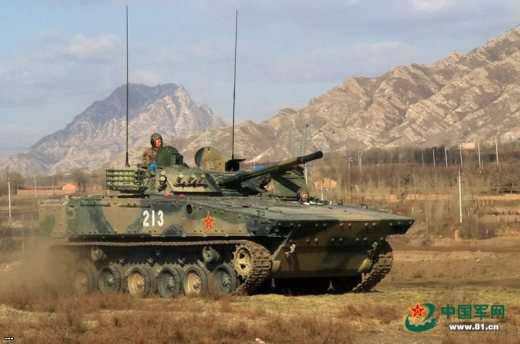 The ground units of the People's Liberation Army of China successfully mastered the ZBD-04A infantry fighting vehicle. This BMP, according to many military experts, can currently be considered one of the best in the world. According to some reports, the troops could already arrive about 400 machines of this modification. They are used extensively during exercises of various sizes.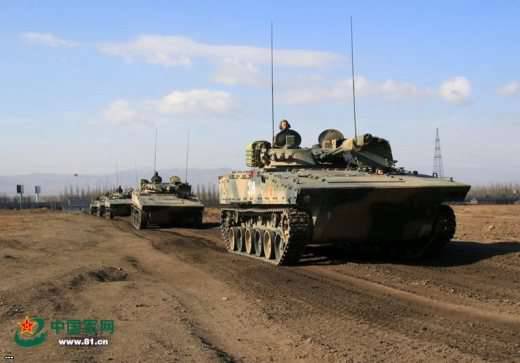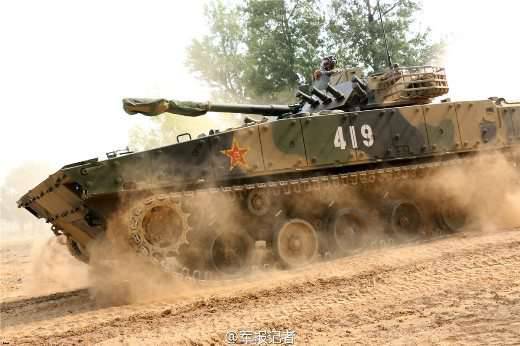 This BMP is a kind of symbiosis of technology of several countries. The firepower is based on the famous Troika developed in Russia - a combat module with an 100-mm gun-launcher for firing projectiles and guided missiles, 30-mm automatic gun and 7,62-mm machine gun mounted in a single mask.
This weapon system has proven itself well on Russian BMP-3. He also liked China, where they purchased a license for its production and installed the new Chinese BMP ZBD-04, which was put into service in the 2004 year.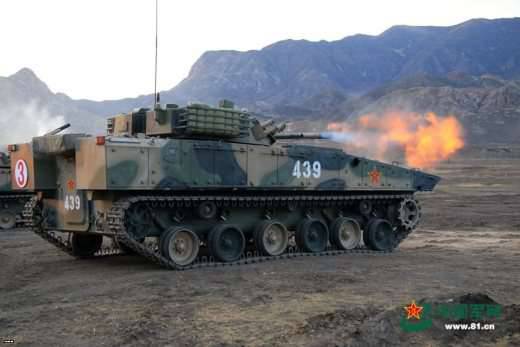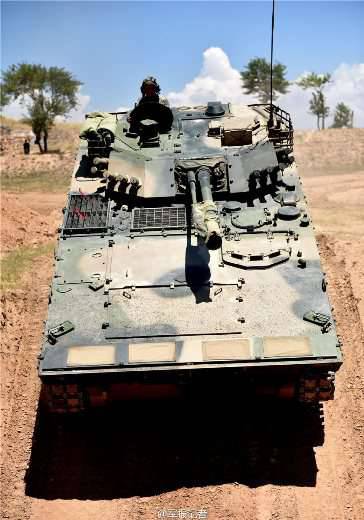 The operational experience of the armored vehicle in the military led to the appearance of a modification "A", which differs from the original version with a more powerful modular booking, an improved fire control system with thermal imaging channels aiming the gunner-operator and a commander's panoramic sight. To improve the conditions of habitability in the aft machine installed air conditioning.
It is assumed that the weight of the machine approached 25 tons. The capacity was three crew members and a reduced infantry unit. The maximum speed of movement on the chassis is up to 70 km / h. Power reserve - 500 km.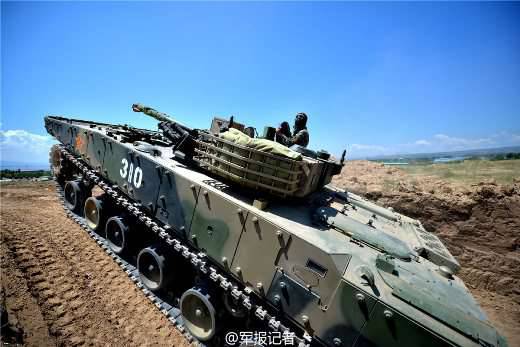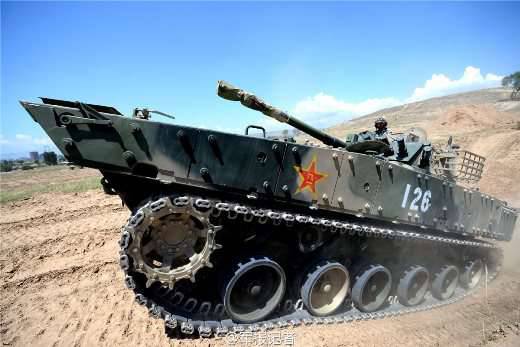 The Chinese have stated that their BMP is a fully national development. However, a number of military experts believe that the Russian side has provided significant assistance, and the technical solutions that later appeared on the domestic advanced technology were first tested on this armored vehicle from Celestial. Therefore, ZBD-04А is very often called "Kurgan" in Chinese. "