Russian citizens Alexander Alexandrov and Yevgeny Yerofeyev by the Goloseevsky Court of the city of Kiev were found guilty under several articles of the Criminal Code of Ukraine. Among these articles: "terrorism", "illegal movement across the border of Ukraine", "waging a war of aggression", "illegal crossing the border of the temporarily occupied territories of Ukraine."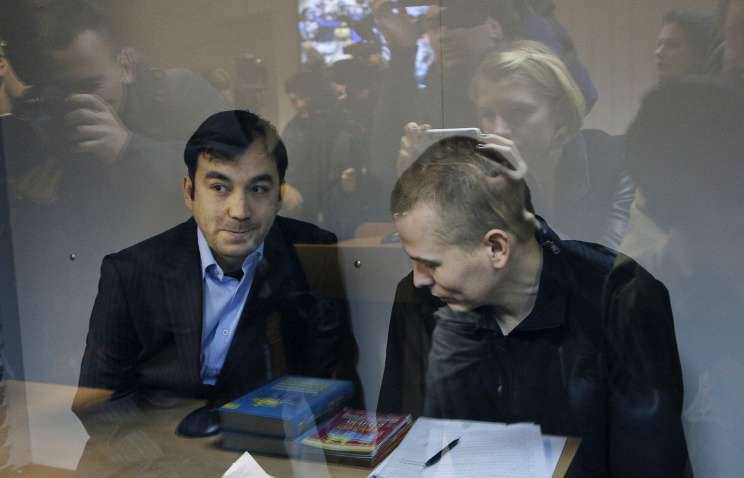 Ukrainian TV channel
«112»
reports that the panel of judges of the Goloseevsky court sentenced Russian citizens Alexander Alexandrov and Yevgeny Yerofeyev to 14 years of imprisonment (each). The Russians did not admit guilt.
From the statement of the judge Mykola Didyk:
Despite the defendants' denial of guilty of committing crimes, their guilt is fully confirmed by the totality of evidence that was collected by the prosecution. Including according to the results of the interrogation of Yerofeyev and Aleksandrov as the accused, which were investigated and verified by the court, which the court takes into account and considers sufficient to recognize the guilt of the accused.
It should be noted that the prosecutor asked the court for 15 years for Aleksandrov and Yerofeyev, who in Ukraine continue to be called "members of the GRU of the General Staff of the Russian Armed Forces." The Russians themselves, who, at the trial, called themselves military servicemen of the people's militia of the LPR, stated that they initially had their testimony knocked out under pressure, and that they called themselves GRU military personnel because they feared for their lives.