A submarine of the Russian Navy was spotted near the Latvian borders today, and last weekend several Russian surface ships, reports
TASS
statement of the Ministry of Defense of the Republic.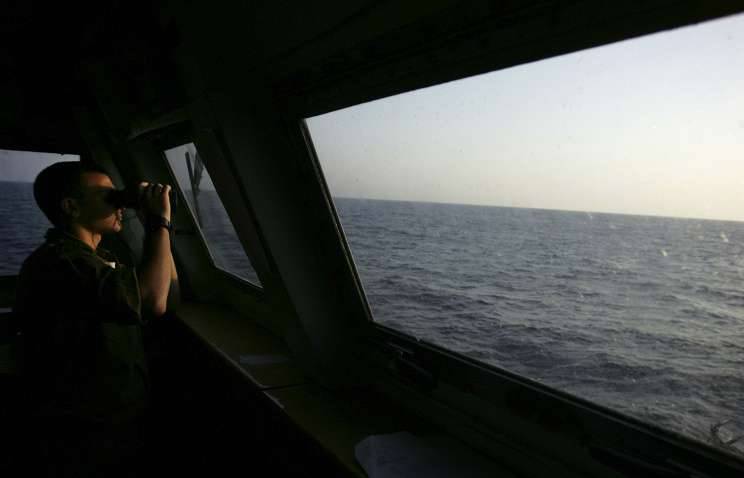 "In the Latvian exclusive economic zone in 21, the sea mile from the NAF territorial waters today identified a Russian Kilo-class submarine," the statement said.
The military added that on Sunday two surface ships were also seen near the Latvian borders.
"April 17 in the Latvian exclusive economic zone in the 23 nautical miles from the NAF territorial waters identified the ship Steregushchy, in the nautical miles 25 a ship of support of Kashtan-class submarines of the Russian Navy," the message said.
In addition, according to the release, the submarines of the Kilo and Steregushus class also lit up on Saturday, approaching the territorial waters of Latvia at a distance of 12 miles.
The Defense Ministry noted that "Russian military aircraft and ships were approaching the borders of Latvia in 2015 more than 270 times, and in 2014 more than 250 times".
Earlier, the Russian ambassador in Riga, Alexander Vishnyakov, repeatedly stated that "all flights of the Russian Aerospace Forces and the movement of ships are carried out in strict accordance with international legal norms."