In the Rosoboronexport armaments order portfolio, the share of the countries of the Middle East and North Africa has increased significantly in recent months, reports
TASS
a message from the head of the department of JSC "Rosoboronexport", the head of the delegation at the military exhibition "Defense & Security Asia 2016" Vladimir Ereschenko.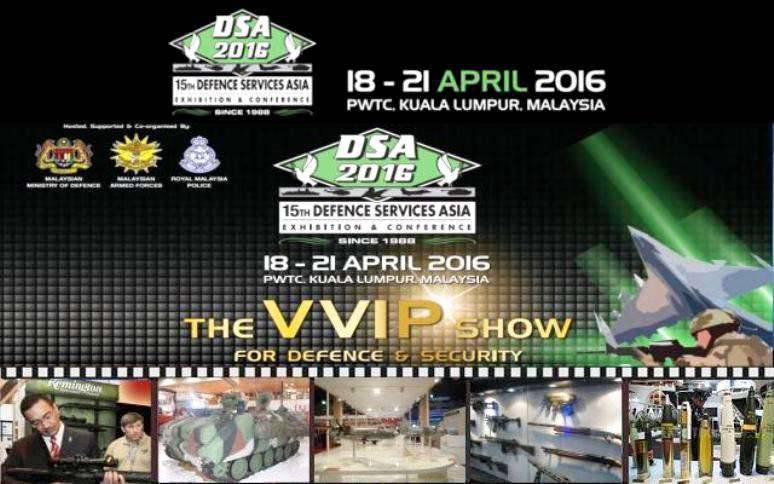 "We do not expect any sharp changes in the structure of the portfolio of orders in the coming years, although, of course, certain adjustments may occur. For example, in recent years, the share of countries in the Middle East and North Africa has seriously increased, "said Ereshchenko.
He clarified that "the countries of the Asia-Pacific region traditionally account for the largest volume of deliveries of weapons and military equipment through the Rosoboronexport line".
Earlier, Vladimir Putin at a meeting of the commission on military-technical cooperation said that "the volume of the export portfolio of weapons and military equipment of Russia reached $ 56 billion, and last year alone the sum of signed contracts exceeded $ 26 billion."
At the same time, the president stressed that "in building up the portfolio of military orders great importance is played by relations with Russia's traditional partners - the CIS and CSTO countries, India, Iraq, Egypt, Vietnam, China, Algeria", and some others.
According to him, "new arms markets are also being developed - Africa, Latin America, South Asia, and the Middle East."