Russian Deputy Finance Minister Sergei Storchak told reporters that Ukraine had twice asked the High Court of London to postpone the non-payment hearing to the Russian Federation on the 3 billion loan. According to Storchak, for the first time Russia has given its consent to the adjournment of the hearings, however, it does not intend to re-do it.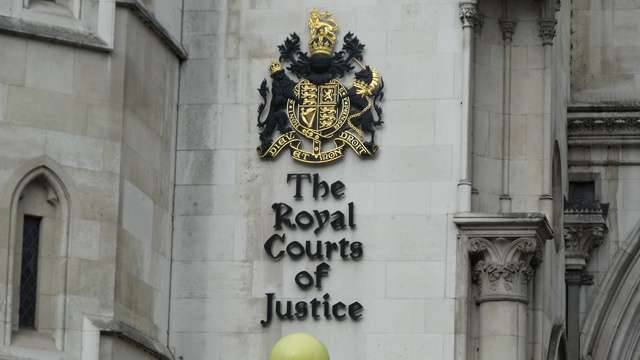 At the same time, Kiev demands from Russia to make the court hearings closed. Russia also responds with a refusal.
Russian Deputy Finance Minister quoted
RIA News
:
We are not going to close them (court hearings). One of the parties may ask to make the hearing non-public, but here at the discretion of the judge.
In London, it is noted that for the first time in
stories
The High Court will consider this kind of financial dispute. Never before has any of the countries led the other party to sue for non-payment on a state loan provided earlier. It usually ended in defaulting on the debtor's economy. Ukraine is a special case ...
Recall that Ukraine introduced a so-called moratorium on the payment of Russia's debt, and making this "moratorium" indefinite. After such a step, the Ukrainian authorities still believe that a foreign investor will begin to invest in the economy of Ukraine.