TV channel
"112.Ukraine"
he released a report on the air that told about the opening of the first school of sergeants on the territory of Ukraine, in which training is being conducted according to NATO standards. Attention is drawn to the fact that the school began work on the basis of the ultranationalist regiment "Azov".
This suggests that NATO does not see any particular problems if the program of combat training of the North Atlantic Alliance will be mastered by those who have repeatedly appeared in reports of international human rights organizations as involved in the commission of war crimes in the Donbas.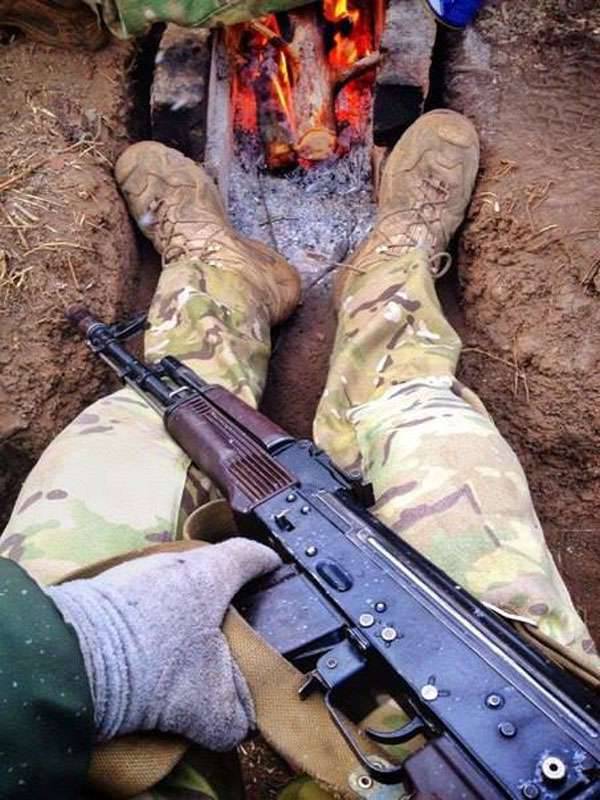 From the report:
The school will study the 50 military personnel of the Azov Regiment, who will be the first to receive new training experience in the standards of NATO armies with enhanced physical and psychological training. The fighters will learn a fundamentally new program, which is aimed at modern fighting.
It is noted that the course at school will last about three months, after which exams and sending new sergeants to the zone of armed conflict in the Donbass are coming. Some graduates will remain in the same school as military instructors for the following streams.