More than a thousand soldiers from NATO countries are taking part in the "Summer Shield XIII" exercise, which takes place in Latvia at the Adazi range, reports
RIA News
message of the military department of the republic.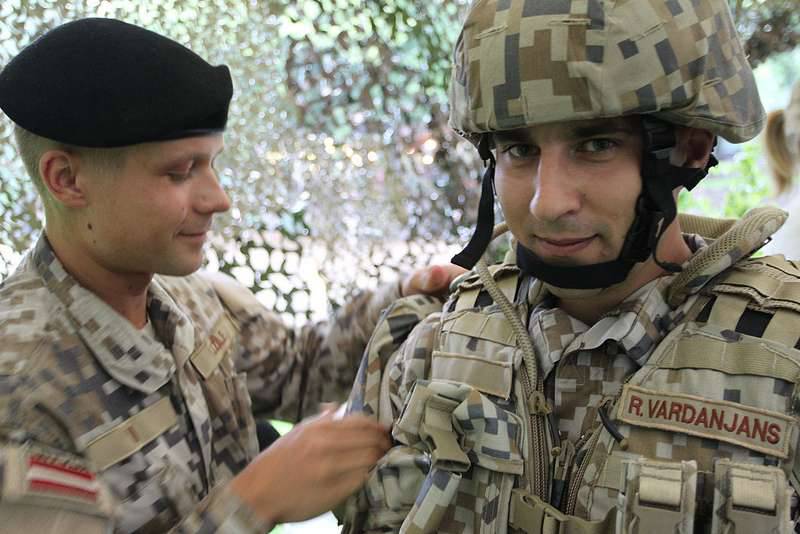 "From today (April 17) to April 29, international exercises are held at the Adazi training ground and in the adjacent territory, the purpose of which is to develop skills in conducting combat operations at the level of battalions and brigades," the release said.
It is noted that more than 1,3 thousands of soldiers from Latvia, Lithuania, USA, Canada, Finland and Germany take part in the annual exercise.
In the course of the maneuvers, skills of "combat support of a wide spectrum" will be worked out. According to the press service, the artillery, mortar, reconnaissance, combat engineers, structural engineers, anti-tank units and anti-personnel units will be involved in the exercise.
weapons
mass destruction.
It is reported that Latvia is represented in the maneuvers by "combat units of land forces, air forces, as well as several specialized detachments of the national guard".
In Latvia, "Summer Shield" are held with 2004. Last year, about 1,1 thousand people were involved in the exercise.