There are plenty of those who want to buy C-400 air defense systems, but it will not be delivered to everyone, the priorities are, as before, the needs of the Russian army remain,
RIA News
Post by Assistant to the President for Military-Technical Cooperation Vladimir Kozhin.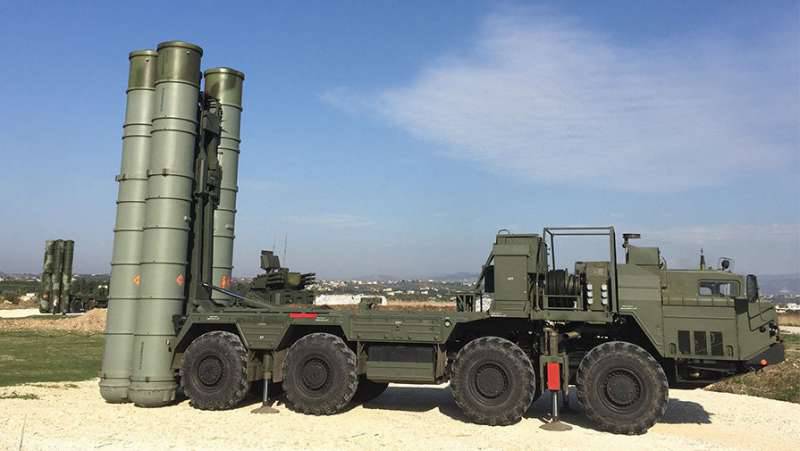 "There is a huge amount of people who want them, it's another thing that we can't give them to everyone and, accordingly, we'll not deliver them to everyone, because the priority is first of all the Russian army, although negotiations are underway with China and India,"
Kozhin told Izvestia newspaper.
The publication notes that "interest in the products of the Russian military industrial complex has increased after a successful operation in Syria, among those who want to buy Russian aircraft is India, Malaysia, Algeria, Indonesia."
But the special attention was attracted by the unparalleled C-400 system, located in Hammey after the attack on the Russian Su-24.
Vladimir Putin himself drew attention to the growing interest in the Russian technology in the course of the "straight line".
Agency Help:
"C-400" Triumph "- Russian long-range and medium-range anti-aircraft missile system, designed to destroy all modern and promising means of aerospace attack. The system can hit aerodynamic targets at a range of up to four hundred kilometers and tactical ballistic targets at a range of up to sixty kilometers: cruise missiles, airplanes of all types, ballistic missile warheads. Early detection radar provides a detection range of up to six hundred kilometers. "