The calculations of the Pantsir-S and TOR-MHNUMXU air defense systems of the Eastern District shot down the newest high-speed Pensne target missile during the exercise, reports
RIA News
Post BBO.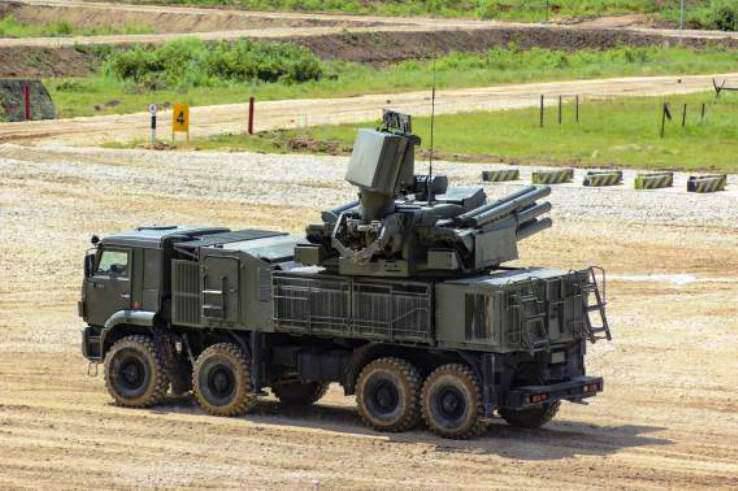 "All targets were destroyed by the calculations of the air defense missile system, despite the difficult weather conditions and the maneuverability of the high-speed target missile. In total, more than thirty launches were made during the exercises, "the release says.
According to the information, "Pensna simulates high-speed targets and is used on air defense exercises from the 2015 of the year. The launch of the target missile is carried out with the Buk air defense missile system."
Help press service:
"Thor" is an all-weather tactical complex that can work both under the control of operators and fully automatically. At the same time, the system itself controls the airspace and knocks down all air targets that were not recognized by the friend or foe system.

"Pantsir-S", in turn, is designed to "close" cover civilian and military facilities. In addition, the complex is able to combat lightly armored ground targets. Control is carried out only in manual mode. "