The geography of the civil war in Turkey is expanding, which official Ankara persists in referring to as the "anti-terrorist operation." So last weekend, Turkish troops struck in the Eastern Anatolia region - in the province (s) of Tunceli, populated mainly by Kurds and Armenians. Qatari TV Channel
Al Jazeera
with reference to a representative of the Turkish armed forces, published a report on the use of military
aviation
"Against the militants of the Kurdistan Workers Party." This organization in Turkey is considered terrorist.
Airplanes and attack helicopters of the Turkish Air Force attacked mountain-wooded areas a few dozen kilometers from the administrative center of the province of Tunceli, the city of the same name. It is reported that the drones allegedly revealed a cluster of "PKK militants". As a result of the air strike, 23 people were killed. All of them are official Ankara declared terrorists.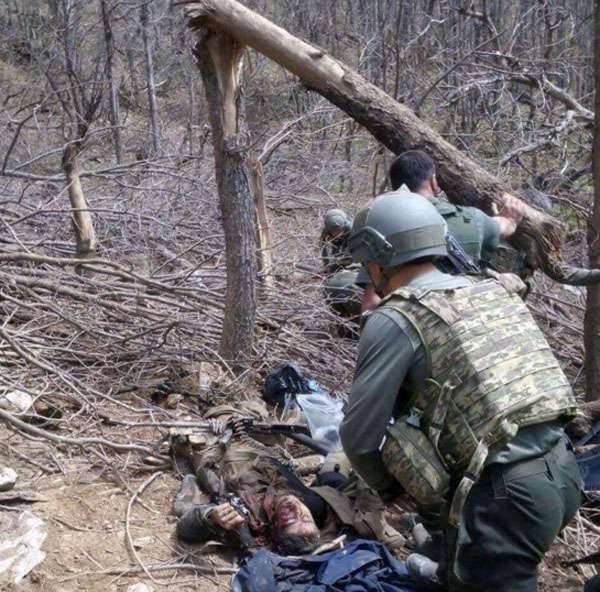 The clashes of Kurds and Turkish security forces continue in other regions of the country. At least 5 of the eastern and south-eastern provinces of Turkey are immersed in a bloody confrontation, during which people die every day. Last Friday, the bloody battles were fought in Nusaybin, Sirnak, Silvana, and also in the settlement of Yuksekov. On the Kurdish side, at least 21 people were killed there, two by the Turkish army and police, and seven others were injured. Data on the number of civilian casualties is not published.