The Ministry of Defense ordered another batch of Yak-130 training aircraft from the Irkut Corporation,
RIA News
message of the military department.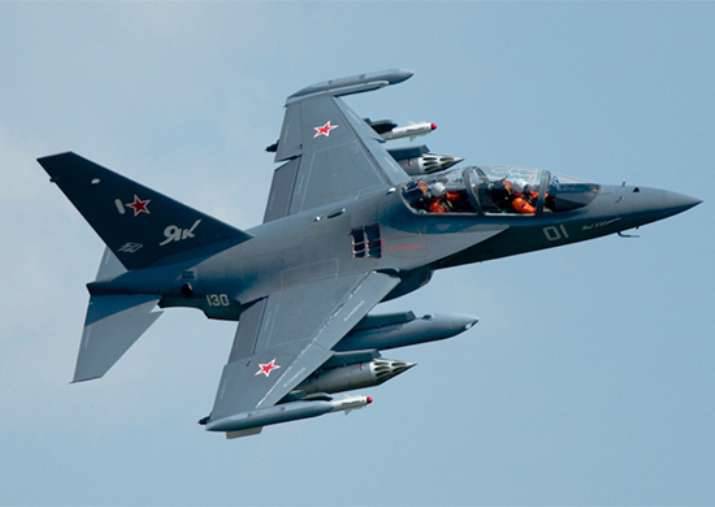 "As part of the implementation of the state defense order GOZ 2016-2018, the Ministry of Defense of the Russian Federation and Irkut Corporation PJSC, which is part of the United Aircraft Building Corporation, have concluded a contract for the delivery of Yak-130 training aircraft to the Russian Aerospace Forces," says in the release.
It is reported that "the state contract for the supply was signed by the Deputy Minister of Defense Yuri Borisov and the President of PJSC" Irkut Corporation "Oleg Demchenko."
"In accordance with the terms of the contract, the 2018 of the Yak-30 aircraft will be transferred to the space station by the end of 130," the press service said.
Help Ministry of Defense:
"Yak-130 is designed for training cadets of flight schools in various flight modes and the use of weapons, typical of 4 and 5 generations of aircraft. The aircraft can also be used as a light attack aircraft. "