The US administration intends to send to Syria "dozens of special forces soldiers," reports
Look
with reference to the newspaper "New York Times".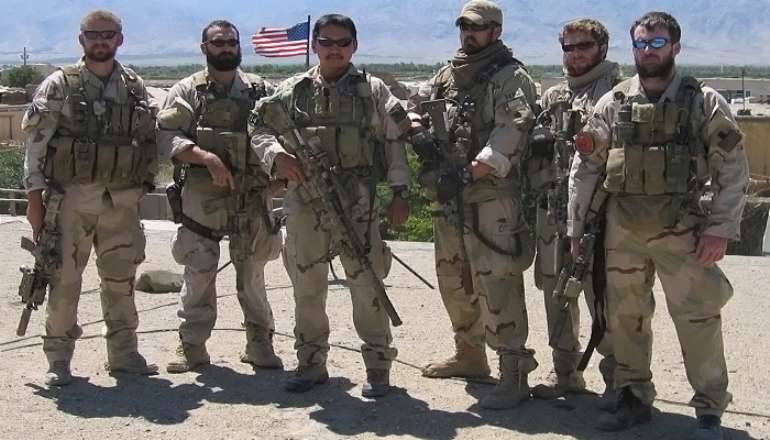 The US "administration is preparing to send dozens of special forces soldiers to Syria in addition to 50, who are already serving as advisers to Syrian rebels and helping them fight ISIS," a Pentagon source told the newspaper.
According to him, "additional instructors, the number of which can reach 200, will be able to train more Syrian-Arab fighters, who are likely to play a crucial role in the capture of Raqqa, which is actually the capital of the IG."
The source also noted that the Pentagon "would like to use Apache helicopters that were delivered to Iraq, but are used only to protect American personnel, and therefore intend to order them to be used in the battle for Mosul."
According to the newspaper, a decision on this issue may be announced in a few days. Washington, in particular, fears that "hasty steps may complicate the situation for the Iraqi authorities."