The first stage of training Libyan security forces will begin, most likely, outside the country, the training will be engaged in the military departments of the EU countries, reports
RIA News
Statement by the Foreign Minister of Germany Steinmeier.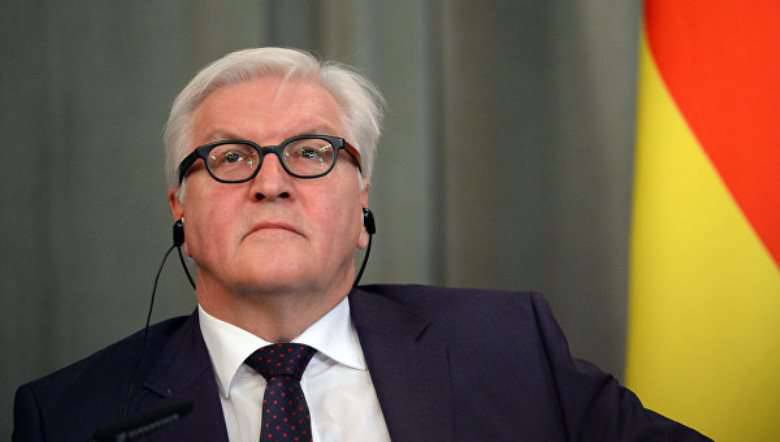 The German Minister is currently with an unannounced visit to the Libyan capital Tripoli, along with his French counterpart. According to France-Presse, "the goal of high-ranking diplomats is to normalize the situation in the country."
"I think it would be realistic to say that we should start training measures, in my opinion, outside of Libya,"
said Steinmeier.
It is noted that "a detailed discussion of plans for helping the country and the support that the government of Libya would like to receive from the EU is still to come."
As the French Foreign Minister told the agency, first of all "the Libyan government is awaiting training for the police and the armed forces".
To discuss the future agreement, the parties can start on Monday.