New Russian submarines are becoming increasingly difficult to detect and track, transmit
RIA News
Statement by the Commander of the US Navy in Europe and Africa Mark Ferguson.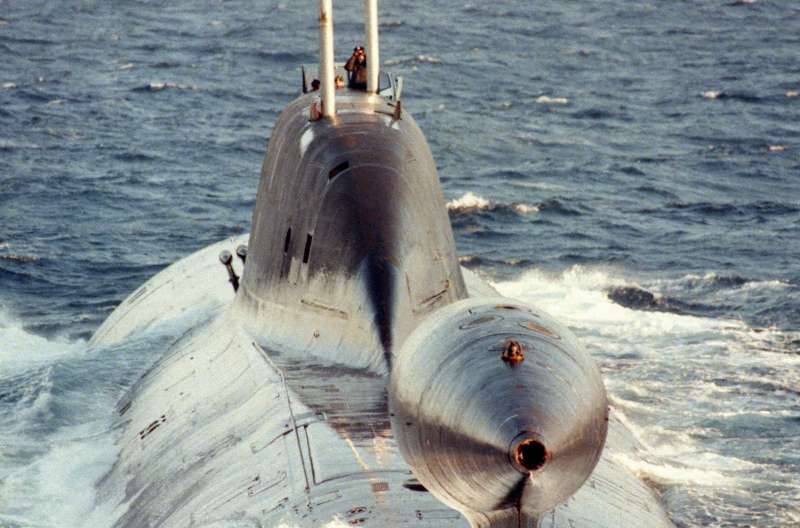 "The submarines we see are much less visible. We see that (the Russians) have more developed weapons systems, missile systems that can strike at ground targets from long distances. We also notice that their level of training rises as they unfold in areas increasingly distant from their territorial waters, "said the admiral on CNN.
He noted that Moscow "sees a threat in the expansion of NATO to the east and seeks to prevent the United States and NATO from acting in the region of the so-called near abroad of Russia."
This situation worries the US and its allies, so they "launch a new program of exercises to develop anti-submarine operations and deploy new weapons, including the P-8 Poseidon anti-submarine patrol aircraft."
According to the admiral, now in service with NATO "are in service with 53 submarines, but due to the fact that some of them are to be written off, and in connection with the latest budget plans, their number will fall to 41 by 2020 year."
Another admiral, former commander-in-chief of the US and NATO forces in Europe, James Stavridis told the channel that the Americans "today cannot control the actions of Russian submarines by 100%."
"Our shock submarines are better, but not by much. Russian submarines are a real threat to US Navy aircraft carrier groups, "added Stavridis.