The Russian Space Forces will soon receive the first samples of the newest C-500 air defense system,
RIA News
message from the Deputy Commander-in-Chief of the Aerospace Forces, Victor Gumenny.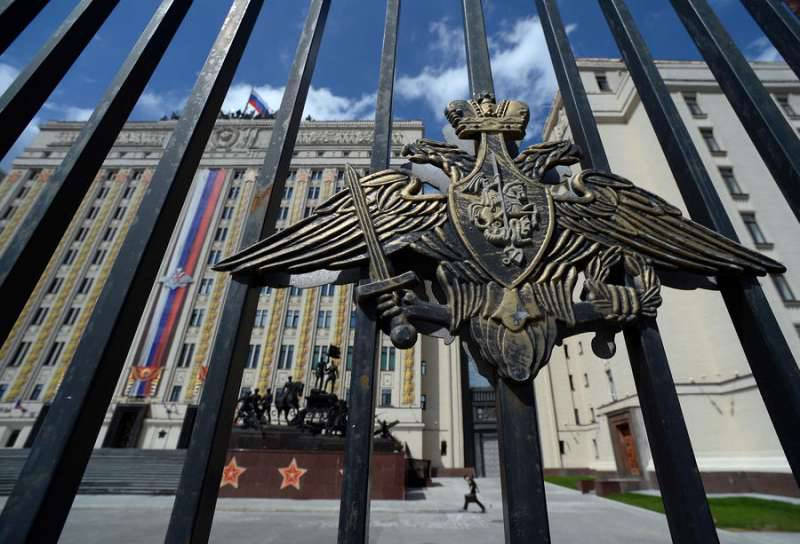 This Gumenny said on the channel "Russia 24". According to him, "development work on the C-500 AAMS is now ending."
The publication notes that the ground-to-air anti-aircraft missile system, the C-500, is a universal long-range and high-altitude interception system with an increased potential for missile defense.
"Perspective ZRS can hit not only ballistic, but also aerodynamic targets (airplanes, helicopters, other aerial targets), as well as cruise missiles," the report said.
Help Agency:
"The C-500 has a hit radius of 600 kilometers and will be able to detect and simultaneously hit up to 10 ballistic supersonic targets flying at speeds up to 7 kilometers per second. The ZRS will also be able to hit the combat units of hypersonic missiles. In terms of its characteristics, the C-500 will significantly outperform the Triumph standing on the C-400 and its American rival Patriot Advanced Capability-3. "