Positive information for the electronic warfare specialists of the Central Military District is coming today - on the day of the holiday for EW troops. New complexes of electronic warfare, electronic intelligence and control Murmansk-BN, Moscow-1, Krasuha-4С and others have arrived at the units and connections of the Central Military District. Colonel Vladimir Grankin, Deputy Head of the Press Service of the Central Military District, told the media that that the new equipment entered the troops in the framework of the state defense order-2016.
RIA News
cites a statement by Colonel Vladimir Grankin:
The development of electronic warfare facilities is in line with the State rearmament program until 2020 as part of annual state defense orders. So, the more advanced electronic warfare systems Murmansk-BN, Krasukha-2O and Krasukha-4C, and the newest Moscow-1 control center, entered the units of the Central Military District. New equipment is able to cover from airborne radar reconnaissance and sighting strikes
aviation
the enemy, as well as block the foreign communication systems of the conditional enemy on the basis of Iridium, Inmarsat, Harris.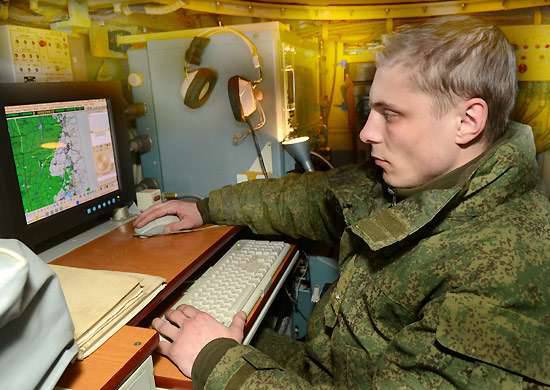 Last year, EW officers took part in more than a hundred training sessions on jamming, intercepting the radio electronic data of a conditional enemy, and disrupting the control of his troops and armaments.