Deputy Defense Minister Yury Borisov told the media that the An-124 "Ruslan" aircraft, which is actively used today for the needs of the Ministry of Defense, will be replaced. At the same time, as reported by the news agency
TASS
, the wishes of not only the main military department of the country, but also potential civilian customers will be taken into account.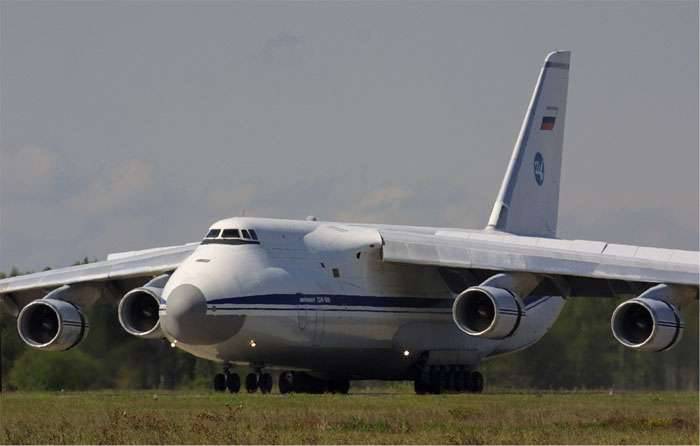 During the third congress of the Russian aircraft manufacturers, Yuri Borisov said:
In the near future we will have to seriously work on a promising
aviation
complex, I mean the super-heavy transport aircraft. We will have to think about how to create, in the interests of, first of all, the Ministry of Defense, and the civilian market, a sought-after aircraft.
To date, the largest transport aircraft operated by the Russian Ministry of Defense is An-124 Ruslan. The maximum flight range of the An-124 is 7,5 thousand km, the maximum payload capacity is 120 tons. In the structure of the Military Transport Aviation of the Russian Federation - 10 units An-124.
An-124 "Ruslan" - development of OKB im.O.K.Antonova. The first flight of the plane made in December 1982 year. In 1987, active operation of a heavy transport worker began, which for more than a year was the largest aircraft in size in the world.