The head of the so-called Donetsk military-civil administration, Pavel Zhebrivsky, states that the Ukrainian security forces have completely taken control of the settlement of Shyrokyne (east of Mariupol). He writes about this on his page in
Facebook
(transfer):
Good
news
! Ukrainian military today fully control Shyrokino. The guys reported this news yesterday, when in the evening they visited their locations. Readiness to repulse Russian sabotage and reconnaissance groups at a high level. A month ago, our forces kept control of only half the village.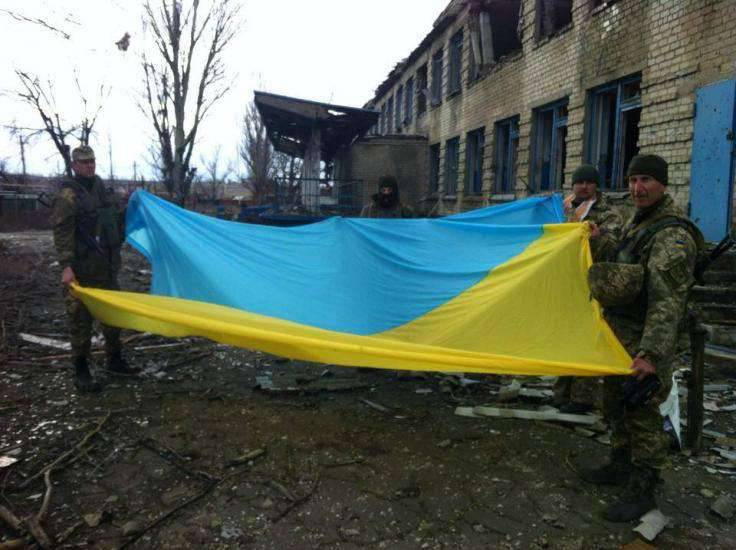 If this information is true, then it is direct evidence that the Ukrainian side is not only violating the current (de jure) cease-fire, but also crosses the line of contact. Apparently, for the staff of the OSCE mission operating in the Donbass, statements by the representative of Kiev evidence of violation of the letter of the Minsk agreements are not. Moreover, it was in Shirokino that the OSCE mission deployed its video cameras in order to conduct a thorough monitoring of the state of affairs. Again did not see anything? ..
For the sake of justice, it should be noted that this is not the first statement of the Ukrainian side that Shyrokyne is "completely taken under control." A similar statement Ukrainian military published about 2-s months ago, adding that they reached the eastern outskirts of the village.