The command of the People's Liberation Army of China (PLA) has responded to the Pentagon's claim that additional military bases will soon be deployed in the Philippines to those five US military bases already in this state. Recall that Washington said that such an agreement with the official Manila will be signed in the near future, and "this will help stabilize the situation around the disputed islands."
We are talking about the Spratly archipelago, to which in addition to the Philippines and China, several other countries of the region, including Malaysia, Vietnam and Brunei, claim. The United States is habitually willing to act as a gendarme, which usually leads only to an escalation of the conflict.
At the moment, the ships of the US Navy and the Philippines are, as noted in the Pentagon, a joint patrol of the waters of the South China Sea. US actions have caused outrage in Beijing. The representative of the Defense Ministry of China noted that the United States and Manila, speaking of the stability in the region, do everything to break this stability.
TASS
cites the statement of the official representative of the PLA:
Joint patrols of the South China Sea, carried out by the United States and the Philippines, lead to the militarization of the region, which negatively affects peace and stability in it. We call on the parties concerned to respect the efforts of the States of the region to preserve peace and stability in the South China Sea.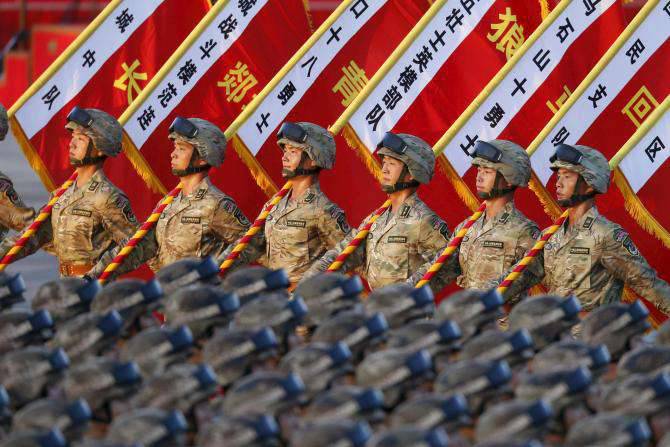 The statement adds that Beijing will closely monitor the situation and respond adequately to this development. Considering that the PRC authorities usually try to avoid extreme wording, such a statement about an official representative of the PLA can be regarded as quite sharp (by Chinese standards).