In the United States, work is underway to create cyber-weapons, which is intended to affect enemy ballistic missiles before they are launched, reports
Look
with reference to the Free Beacon resource.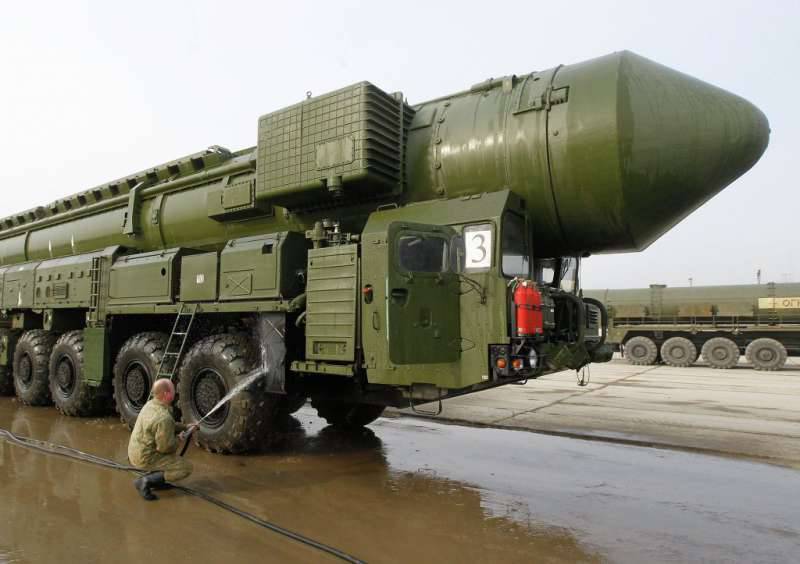 The use of non-kinetic missile defense systems was called "prelaunch defense".
"The developments are conducted by the Pentagon to counter missiles that can overcome existing missile defense systems. The project to create electronic
weapons
kicked off in 2014 year. Cyber ​​systems will use an electromagnetic impulse that can disrupt electronics in large areas, "says the resource, citing information from the US Department of Defense.
It is assumed that "electronic weapons will be used only after intelligence reports on planning an enemy missile strike."
In addition, weapons are being developed, to stop the missiles immediately after their launch - "it is planned to create lasers that will be placed on unmanned aerial vehicles or airplanes," explains the portal.
As stated by the director of the ABM agency James Siring, "non-kinetic technologies will change the rules of the game." At the same time, he stressed that "e-missile defense technology will be cheaper than the current THAAD and other missile defense systems."
Next year, the Congress plans to allocate to the Pentagon about the development of electronic missile defense about $ 7,5 billion (at least, this amount was discussed with the legislators).
According to the leadership of the Pentagon, these new technologies will save the United States "from the threats spreading around the world."