The construction of infrastructure for the Ministry of Defense of the Russian Federation on the islands of the Kuril chain Iturup and Kunashir leads Spetsstroy Russia, the newspaper said
MIC
.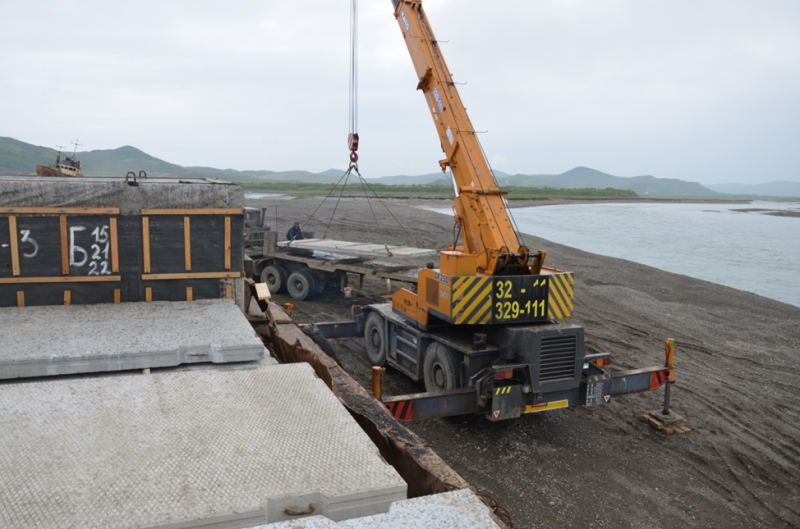 Archive photo
"The total area of ​​the objects exceeds 390 thousand square meters. In total, the Spetsstroy specialists of Russia will build 466 buildings and structures - military facilities: positions, training grounds, ammunition storage areas and equipment, "the agency's release says.
It is noted that "priority construction projects (34 buildings and facilities) will be ready by the end of June this year."
In addition, on Iturup "a port complex is being built with a berth, warehouses, platforms for unloading ships, a meteorological station and other functional buildings," the press service said, noting that "this will ensure a stable connection of the island with the mainland and the reception of ships in any conditions ".
As stated in the agency, "objects are being built using modern technology from light steel thin-walled structures (LSTC)."
"They are environmentally friendly and have high heat saving characteristics. Designs withstand earthquakes up to 9,5 points. The service life of buildings from LSTK exceeds 100 years. The metal structures were manufactured at Spetsstroy's own production and delivered to the facility in the amount of 3,7 thousand tons, "the message says.