A week ago, sea trials of the 125 (F125) F 222 Baden-Württemberg project, built for the German Navy by the shipbuilding company Blohm + Voss Naval GmbH (Hamburg), began.
bmpd
.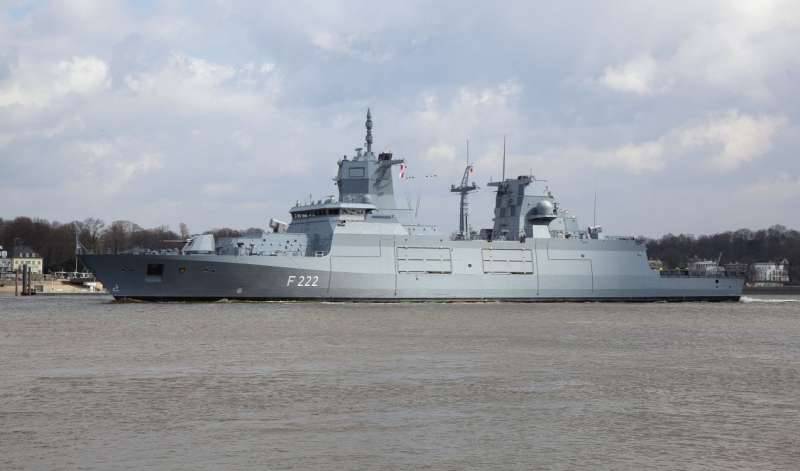 Ship transfer
the fleet
scheduled for mid-2017. In total, the German Ministry of Defense in 2007 ordered 4 frigates of the new project 125 for the Navy. The transaction amount is € 2,69 billion.
It is noted that "the design and construction of Project 125 frigates for the German fleet is carried out by the ARGE F125 consortium, which unites TKMS (with Blohm + Voss Naval GmbH as the lead) and Friedrich Lürssen Werft GmbH & Co (the latter owns a 20% stake").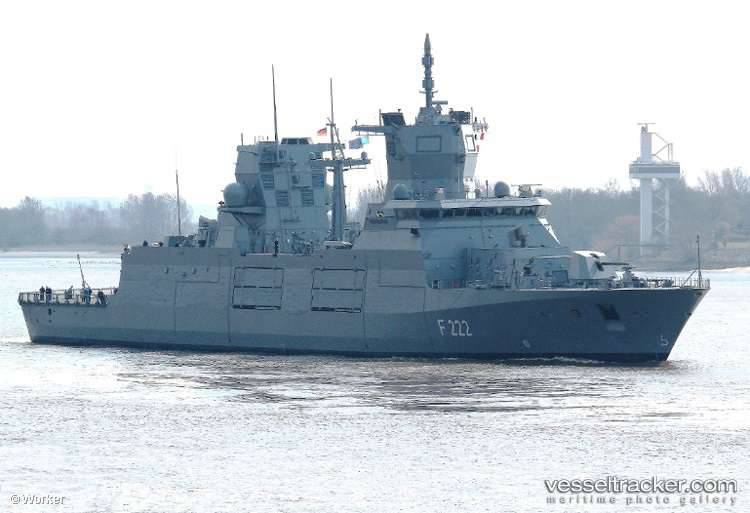 The customer should have received the lead frigate as early as 2014. However, "due to the contradictory and constantly changing requirements of the German fleet for new frigates, their design was delayed and the actual construction of the lead ship was started only in 2011 year, which led to a delay of about three years "- said in a statement.
The remaining three ships are scheduled for delivery from 2018-th to 2020.
The frigate of the 125 project has a full displacement of 7200 t, the length is 149,5 m, and the width is 18,8 m. There is no data on armament.