The Pentagon will continue to assist the formations of the Syrian opposition, fighting with terrorist groups, reports
RIA News
statement of the representative office Adrian Rankin-Galloway.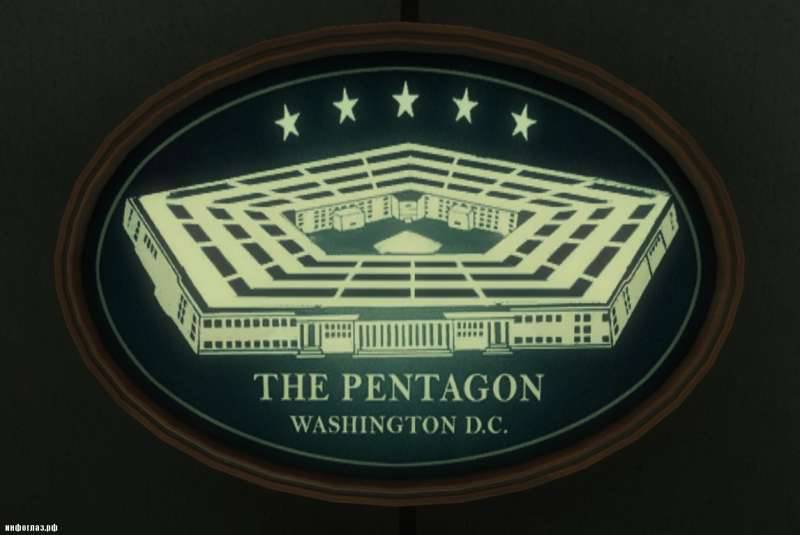 "We continue to support proven Syrian opposition forces that are actively fighting the IS, and we will continue to monitor the situation on the ground and use these local motivated forces capable of fighting IS,"
said Rankin-Galloway.
However, he did not specify what kind of support is being discussed, and to whom exactly it will be provided.
"The Ministry of Defense is still focused on its mission to destroy the IS, crush its forces, isolate its centers of influence and liberate the territories it holds," the official added.
He also noted that the Pentagon "is deeply concerned about the growing number of reports of a violation of the truce between the opposition and the government in Syria, urging all parties to comply with agreements in this area and refrain from destabilizing actions."