In connection with the "breaches" of the Moscow INF Treaty, Washington is developing measures that include "changing and expanding the air defense system," reports
RIA News
Post Assistant Deputy Head of the Pentagon Brian McKeon.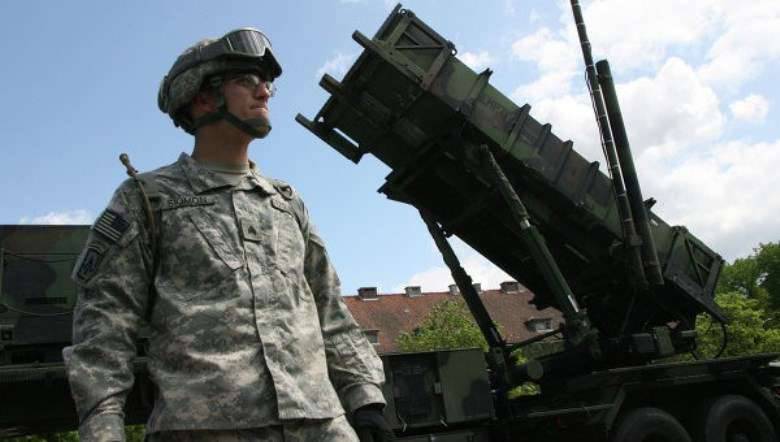 "In connection with Russia's violations of the INF Treaty and, in general, aggressive behavior, we are developing and implementing a strategy in response to Russian military actions, which includes changing and expanding the air defense system to counter Russia's offensive capabilities",
stated McKeon.
Washington periodically accuses Moscow of violating the RSDM treaty. In turn, Russia declares the groundlessness of criticism and makes its claims to the Americans about the execution of the document.