K 2021 g Pentagon plans to develop a "laser
weapon
airborne to intercept ballistic missiles, "transmits
RIA News
the message of the head of the missile defense agency, Admiral James Syring.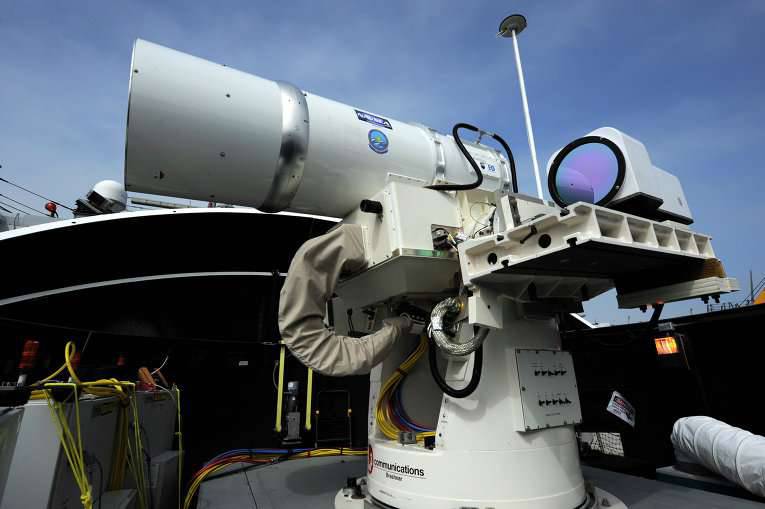 This admiral said at a hearing in the Senate. Siring explained that "the program will be launched if approved by Congress."
For these purposes, the agency asks to allocate $ 2017 mln to 90,3.
"We want to have a final demonstration (of laser weapons) before 2021,"
said the seiring.
The agency recalls that "in 2011, the US Department of Defense conserved the cost of building a laser-based laser instrument based on cargo Boeing 5-747F, which cost about 400 billions of dollars."