American publications, including Popular Military, rather skeptical of Pentagon enthusiastic statements about Iraqi
tank
Abrams, which supposedly played a decisive role in liberating the city of Heath from terrorists, the newspaper said
Look
.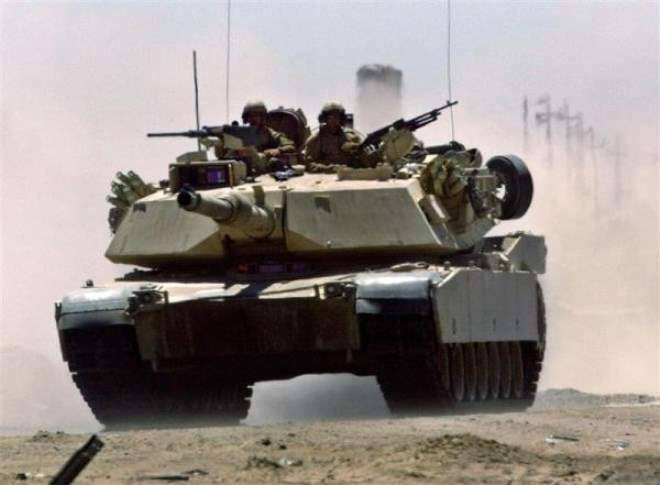 The city of Hit, captured by the Islamists in October 2014, was released on April 11.
It is alleged that "the tank, to which the soldiers gave the name" Beast ", acted so efficiently that the American observers thought that there were several Iraqi tanks in the city."
"The tank destroyed enemy explosives, broke through the enemy defenses and maneuvered between several collision zones," said coalition spokesman Steve Warren.
However, Popular Military reminded the military: "The tank had to act alone only because the other two Abrams involved in the assault were out of action."
The publication emphasizes that "in general, Abrams proved to be not the best in Iraq."
"Over the past few years, the United States handed over to Iraq around 140 Abrams, although at least about 10 of them the US Air Force had to be destroyed because the cars were seized by terrorists," journalists say.
According to the Foreign Policy publication, "The Pentagon is so focused on the successes of" Abrams "in Heath, because it badly needs the opportunity to loudly say at least some kind of victory over the IG."