Pentagon chief assistant Michael Carpenter, during a meeting with Deputy Interior Minister of Ukraine Serhiy Yarov, said that the United States allocated $ 50 million to support the National Guard and the State Border Service, reports
RIA News
.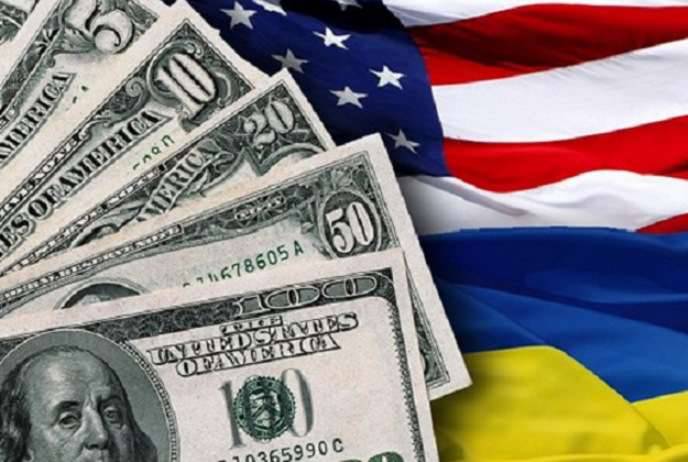 "These funds will be allocated for the purchase of equipment and management reform," - said in a release on the website of the Ministry of Internal Affairs of Ukraine.
"We are proud of the efforts that have been made for the development of the National Guard and the State Border Service. After all, the program of assistance to Ukraine was started precisely with the National Guard under. It was a pilot project. And it was an obvious progress. Therefore, in 2016, we decided to continue it. We are well aware that you have difficult problems in the Donbas. To solve them, effective work involving many government institutions is needed. We will continue to support Ukraine and are ready to cooperate with the new government. "
Said Carpenter.
Spring thanked the guest "for the constant feasible support of the reforms in this difficult time for Ukraine."
"We highly appreciate the efforts of our partners, primarily in political and diplomatic relations. The US defense support is very important to us. Also, the American leadership remains a very important factor for law enforcement reforms, "the deputy minister added.