An unexpected "gift" for representatives of vassal Kiev was made at the US Department of State. A spokesman for the US foreign ministry on the eve said that Washington has evidence of the involvement of pro-government armed groups in Ukraine to a number of crimes against human freedom and life.
RIA News
cites a statement from a US State Department representative report:
The media, as well as local and human rights organizations, have reported cases in which pro-government and voluntary armed groups abducted citizens on the territory controlled by the government of Ukraine.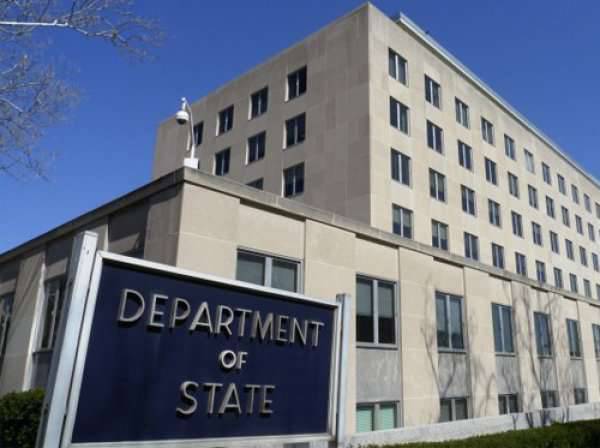 This report was published by the US Department of State for the year 2015. It, in particular, contains information that members of the Ukrainian Tornado battalion engaged in abductions and torture of people in the territory of the Luhansk region.
At the same time, the report says that Kiev "took measures to apprehend the criminals" (June 17). The fate of the investigation and what kind of punishment befell the kidnappers and rapists from the Tornado, the State Department report delicately silent. Only a vague wording of the following type appears:
There is information that the investigation by the end of the year (2015) was continued.