State Center drone
aviation
stationed in Kolomna (Moscow region), received the Battle Banner, the press service
Ministry of Defense of the Russian Federation
.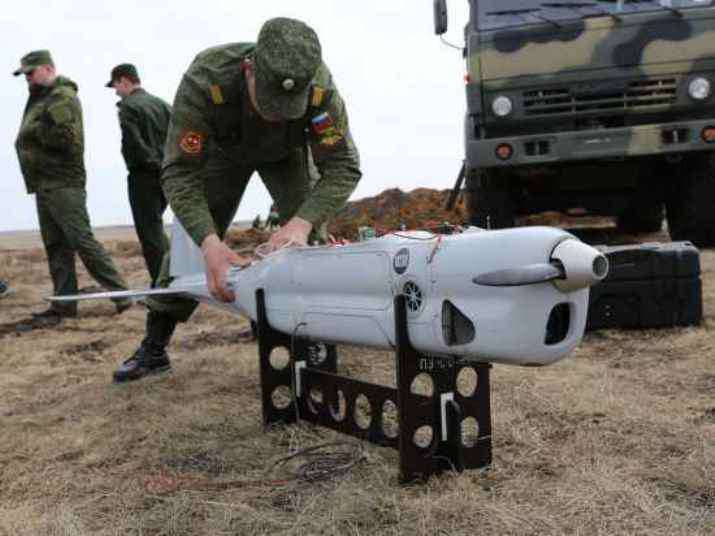 "At the ceremony, Major General Alexander Novikov, Head of the Directorate for Construction and Development of the Unmanned Aerial Vehicles (UAV) System of the General Staff of the Armed Forces of the Russian Federation, noted the worthy contribution that the center makes to the country's defense capability, the message said.
"The staff of the center fulfills the tasks with honor. I hope that you not only preserve, but also increase the glorious traditions of the center, "Novikov said, addressing the servicemen.
The general also presented the head of the center, Valery Frolov, with a diploma of the President of the Russian Federation.
"The battle flag is a symbol of honor, pride, dignity, rallying of military units, professionalism and courage to fulfill our sacred duty," said Colonel Frolov in his reply.
He assured that "the center's specialists will always carry out their combat missions in a timely and dignified manner."
Help Ministry of Defense:
"The State Unmanned Aviation Center of the Russian Ministry of Defense 1 was established December 2014 of the year on the basis of the Interspecies Center of unmanned aerial vehicles and became the country's first institution that trains specialists in the operation of UAV complexes.

In addition to the training of personnel, the center performs tasks for aerial reconnaissance, emergency response, conducting military tests of UAV complexes prior to their adoption, and also conducts scientific research in the field of development and use of UAVs. "