The Turkish press spreads the message that allegedly Russian spies were detained in Turkey. Edition
www.hurriyetdailynews.com
writes that Russians were detained last Friday during a special operation in Istanbul. The names of the detained Russian citizens are called. These are 52-year-old Yuri Anisimov and 55-year-old Alexander Smirnov.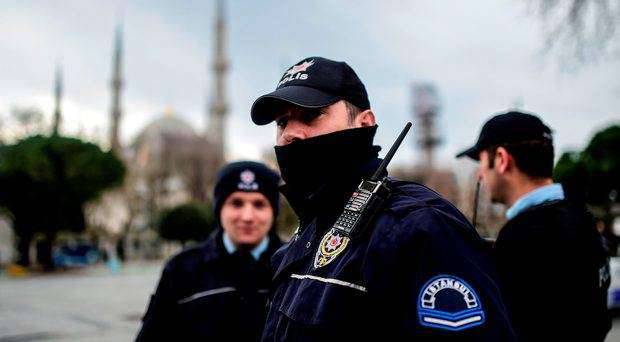 According to the above-mentioned Turkish edition, both Russians are suspected of working for the Russian special services on Turkish territory and of involvement in the murder of a man named Abdulvakhid Edilgireev (aka - George Kamayev).
Edilgireyev (Kamaev) - a native of the Chechen Republic, who lived in Turkey. He was the administrator of an extremist site (Kavkaz Center) and was a relative of the notorious Movladi Udugov — the propagandist of the so-called "government of Ichkeria". Edilgireev was killed in his Turkish house last November.
The submission states that Yuri Anisimov and Alexander Smirnov entered the territory of Turkey on forged documents. Turkish police claim that during the search the Russians found fake IDs of Interpol employees and a large number of shots of autonumbers, parking lots and hotel rooms.
Apparently, the photos of hotel rooms are the main evidence of the "spying activities of the Russians". By the same logic, Turkey can consider millions of other Russian citizens who were photographed in Turkish hotels and on the beaches ...